Wrongful Death
Getting You the Compensation You Deserve
Fort Worth Wrongful Death Attorneys
What Constitutes a Wrongful Death?
A wrongful death occurs when any illegal or negligent act results in the death of another person. Unfortunately, wrongful deaths occur through evens, such as intoxicated and reckless driving, medical malpractice, and more.
While nothing will bring back your family member, a wrongful death claim can provide relief from the unexpected financial fallout of such a loss, as well as provide a measure of closure. If you lost a loved one due to someone else's negligence in the greater Fort Worth area, you can turn to Cañas & Flores for the legal help you need in handling this matter.
Our legal team of Fort Worth wrongful death lawyers provides compassionate and knowledgeable representation at such a difficult time. We can help you seek damages under the Texas Wrongful Death Act by bringing a legal claim seeking specific compensation for various aspects of your loss.
---
Talk to a Fort Worth wrongful death lawyer in a free case analysis; call (817) 500-9448 or contact us online to get started. Se habla español.
---
Who Can File Wrongful Death Claims in Texas?
A wrongful death claim is a civil matter that can be filed by:
A parent
Child
Or spouse, individually or as a group
Siblings cannot file a wrongful death claim in Texas. However, claims can also be filed by the personal representative or the executor of the deceased person's estate.
What Types of Damages Are Available for Wrongful Death Claims?
In a wrongful death claim, damages are sought to compensate the surviving family members or the estate. These monetary damages are then proportioned to the survivors in accordance with what they have suffered due to the death.
Damages can include:
Funeral and burial expenses
Hospital expenses incurred by the deceased because of the injuries sustained prior to death
Pain and suffering the deceased person experienced due to the injuries sustained
Mental pain and anguish of family members
Lost earning capacity of the decedent for family members
Lost inheritance for children
Lost love, companionship, care, guidance, and support for family members
What Is the Statute of Limitations on Wrongful Death Claims in Texas?
In Texas, wrongful death claims typically must be filed within two years from the date of the death. It is important to discuss your case with our legal team well before this time limit so that evidence can be built to substantiate your claim.
How The Wrongful Death Lawyers at Cañas & Flores Can Help You
The entire staff at Cañas & Flores are fluent in both English and Spanish. Personal injury cases are always taken on a contingency fee basis, which means that if we don't win, you don't owe us anything. If we win, payment is made as a percentage of the money you are awarded.
Cañas & Flore pays for all costs associated with preparing your case—such as fees for court filing, medical records, and investigator and expert witness charges—and are reimbursed out of the money awarded to you. If you don't win, we collect nothing.
---
Contact Cañas & Flores online or at (817) 500-9448 to discuss your claim with a Fort Worth wrongful death attorney today.
---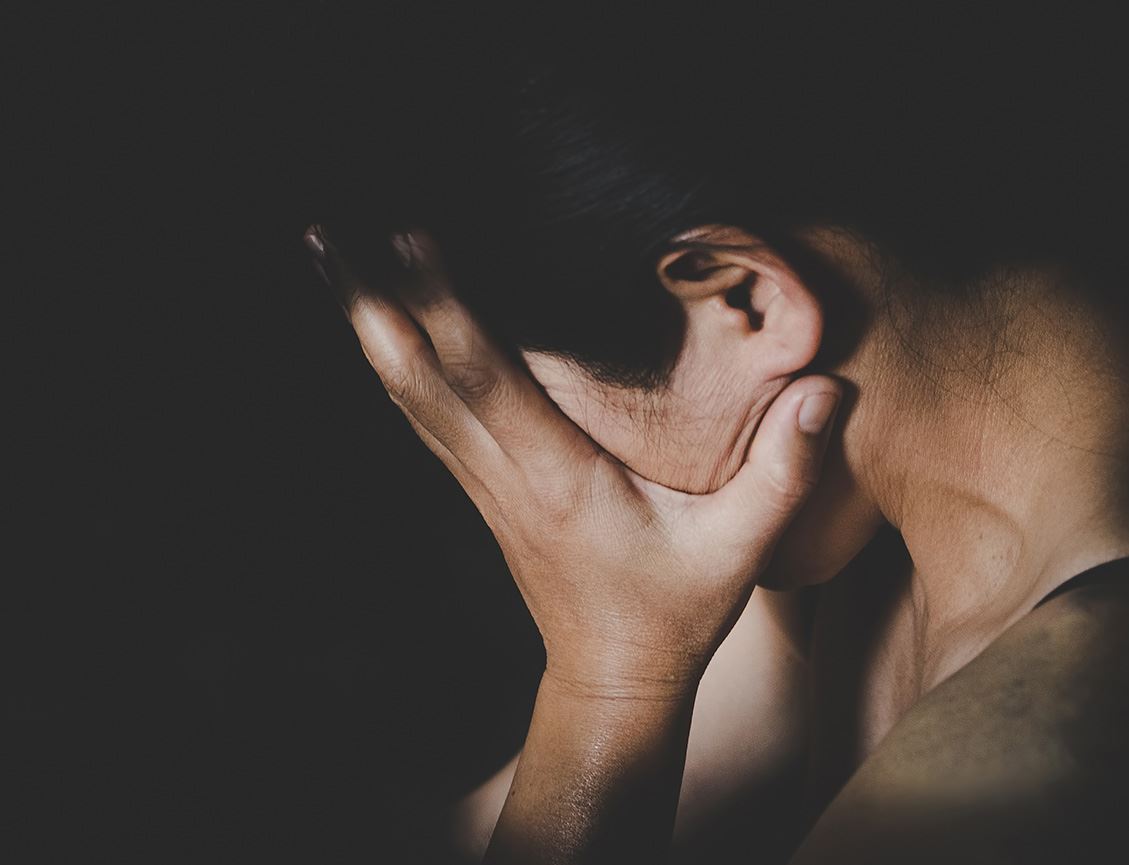 Auto Accident

Pedestrian Accident

18-Wheeler Accident

Premises Liability

Product Liability
What Our Clients Have to Say
Absolutely the BEST Attorney in the DFW area!

"Armando Flores can be best described as someone who is very knowledgeable about the law, persistent, eager, and overall has the willingness to do what's in his client's best interest."

- Daniel

Incredible representation!

"The entire staff is not only competent and professional, but ethical and compassionate. Armando Flores is a very knowledgeable and outstanding attorney. He takes your case very seriously and I highly recommend him. I trust this law firm completely and would recommend its services to anyone. This law firm deserves more than just 5 stars."

- Josue

Mr. Flores is approachable, knowledgeable and very effective.

"I had a great service experience with Canas & Flores and especially Armando Flores, Esq. Mr. Flores is approachable, knowledgeable and very effective. I have had the pleasure of having him and his pleasant staff handle my case of whom I have complete confidence in referring friends, family and clients. Everything is done very professionally. Canas & Flores is highly recommended!"

- Jeannette

5+ star rating in all they did for me!

"Highly recommend Armando Flores for an attorney when you need some one to take care of your legal issues. Prompt, courteous, and efficient. One of the best attorneys in Fort Worth to handle divorce and child support case. This office was a 5+ star rating in all they did for me."

- E.Z.

Armando Flores is the best and so professional.

"Armando Flores is the best and so professional. He kills it in the court room and answer all my questions if I have any doubt. He definitely has my back and looks out for my best interest. Highly recommend him & his team!"

- Jacqueline