Dog Bites
Getting You the Compensation You Deserve
Fort Worth Dog Bite Attorneys
Dog bites can be a traumatic experience for anyone involved. They can lead to physical injuries, emotional distress, and even financial strain due to medical bills and lost wages. If you or a loved one has been bitten by a dog, it's important to seek guidance from a Fort Worth dog bite lawyer.
At Cañas & Flores, we understand the severity of dog bite injuries and the impact they can have on your life. Our experienced attorneys have helped countless clients recover compensation for their injuries and hold negligent property owners accountable.
---
If you've suffered injuries from a dog bite, contact our Fort Worth dog bite attorneys online or by calling (817) 500-9448 today!
---
Common Injuries from Dog Bites
Dog bite injuries can vary widely in severity, from minor scrapes to life-altering wounds. Understanding the potential injuries resulting from a dog bite is crucial in assessing your legal options and seeking appropriate compensation.
Puncture Wounds: Puncture wounds are one of the most common injuries from a dog bite. When a dog's teeth puncture the skin, it can lead to deep wounds that may become infected if not treated promptly. These injuries often require immediate medical attention, including wound cleaning and, in some cases, stitches.
Infections: Dog saliva contains various bacteria that can lead to infections if introduced into the bloodstream through a bite. Infections can cause serious health complications, which is why prompt medical care is essential to prevent these infections from spreading.
Scarring and Disfigurement: Dog bite injuries often leave behind scars, which can have both physical and emotional consequences. Severe scarring or disfigurement may require extensive medical treatments to improve the appearance of the affected area.
Nerve Damage: Dog bites can cause damage to nerves, leading to loss of sensation, weakness, or even paralysis in the affected area. Nerve damage can be particularly challenging to treat and may require ongoing medical care, physical therapy, or rehabilitation.
Fractures and Broken Bones: The force of a dog bite can result in fractures or broken bones, especially in the hands, arms, or legs. These injuries may necessitate surgical intervention, casting, or immobilization, leading to medical bills and potential long-term complications.
Emotional Trauma: Beyond physical injuries, dog bites can cause significant emotional trauma. Victims may develop post-traumatic stress disorder (PTSD), anxiety, or depression as a result of the attack. They may develop a fear of dogs and as a result keep away from them.
Don't Delay, Seek Legal Help Today
If you or a loved one has suffered a dog bite injury in Fort Worth, do not wait to seek legal help. Time limits, known as statutes of limitations, apply to personal injury claims in Texas, and delaying can jeopardize your ability to recover compensation.
In Texas, dog owners are responsible for their pet's actions, and may be held liable for any injuries their dog causes. The dog bite attorneys at Cañas & Flores understand the Texas dog bite laws and can help you navigate the legal system to ensure you receive the compensation you deserve.
---
If you or a loved one has been bitten by a dog, our dog bite lawyers in Fort Worth are here to help. Contact us online or by calling (817) 500-9448 today!
---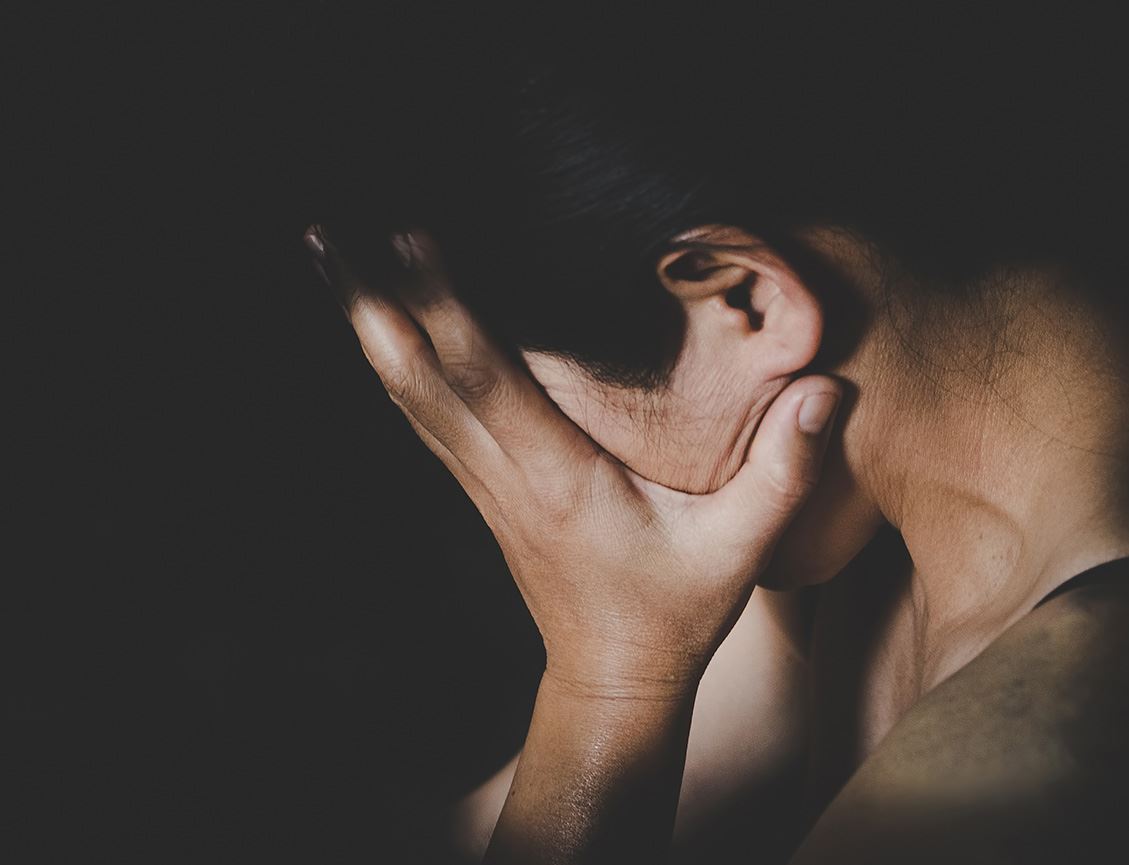 Auto Accident

Pedestrian Accident

18-Wheeler Accident

Premises Liability

Product Liability
What Our Clients Have to Say
Absolutely the BEST Attorney in the DFW area!

"Armando Flores can be best described as someone who is very knowledgeable about the law, persistent, eager, and overall has the willingness to do what's in his client's best interest."

- Daniel

Incredible representation!

"The entire staff is not only competent and professional, but ethical and compassionate. Armando Flores is a very knowledgeable and outstanding attorney. He takes your case very seriously and I highly recommend him. I trust this law firm completely and would recommend its services to anyone. This law firm deserves more than just 5 stars."

- Josue

Mr. Flores is approachable, knowledgeable and very effective.

"I had a great service experience with Canas & Flores and especially Armando Flores, Esq. Mr. Flores is approachable, knowledgeable and very effective. I have had the pleasure of having him and his pleasant staff handle my case of whom I have complete confidence in referring friends, family and clients. Everything is done very professionally. Canas & Flores is highly recommended!"

- Jeannette

5+ star rating in all they did for me!

"Highly recommend Armando Flores for an attorney when you need some one to take care of your legal issues. Prompt, courteous, and efficient. One of the best attorneys in Fort Worth to handle divorce and child support case. This office was a 5+ star rating in all they did for me."

- E.Z.

Armando Flores is the best and so professional.

"Armando Flores is the best and so professional. He kills it in the court room and answer all my questions if I have any doubt. He definitely has my back and looks out for my best interest. Highly recommend him & his team!"

- Jacqueline