Truck Accidents
Getting You the Compensation You Deserve
Fort Worth Truck Accident Lawyers
Secure Your Future With Canas & Flores
According to the Insurance Institute for Highway Safety (IIHS), more than 4,000 people died in large truck crashes in 2019. Even people who are lucky enough to survive truck accidents, however, often suffer serious injuries. After a truck accident, the shipping company works hard to minimize its liability. Fortunately, our Fort Worth truck accident attorneys at Canas & Flores work even harder for you and your interests.
Our firm can help you hold negligent truck drivers and shipping companies accountable and recover compensation for medical bills, missed work, and other losses. You can learn more about what our team can do for you during a FREE CONSULTATION.
---
Call us at (817) 500-9448 to schedule yours today.
---
What Causes Truck Accidents?
Semi-trucks, 18-wheelers, and big rigs weigh 20-30 times as much as passenger vehicles, and they are harder to control. Many of the same factors that cause regular car accidents are responsible for truck accidents, but large trucks create unique problems, as well.
The most common causes of truck accidents include:
Speeding
Tailgating
Aggressive driving
Distractions
Driving under the influence
Drowsy driving
Failure to yield
Unsafe lane changes
Improper turns
Jackknives and rollovers
Uneven or poorly secured loads
Truck maintenance problems
Inadequate training
Truck drivers without CDLs
Because most truck drivers work for shipping companies, both the truck driver and the shipping company may be liable for your accident and injuries. The commercial trucking industry is heavily regulated, and the Federal Motor Carrier Safety Administration (FMCSA) enforces the rules. If your accident involves an FMCSA violation, many parties may face liability.
Who Is Liable for Truck Accidents?
Everyone from the driver of the large truck to the party that maintains the truck could face liability after a truck accident. If the driver was under the influence of drugs or alcohol at the time of the accident, for example, they will face liability. The driver's employer (the shipping company) will also face liability, especially if the company failed to implement a drug and alcohol testing program.
If mechanical failure causes the accident, the owner of the truck may be to blame. Similarly, the people who load the truck may be responsible for a crash that involves an unbalanced or poorly secured load.
All of these factors cause or contribute to truck accidents, so all of these parties can face liability.
---
Determining who is liable for your truck accident is one of the most important parts of your case — and our Fort Worth truck accident lawyers are here to help.
---
How Our Attorneys Can Help
Whether you were harmed in a rollover or a jackknife accident — or a more standard collision — your truck accident case allows us to work with insurance companies and secure your future. We fight for the compensation you deserve, recovering damages like:
Medical bills
Rehabilitative care
Missed wages
Lost earning potential
Changes to your quality of life
Pain and suffering
Mental anguish
And more
No matter how serious your accident, we can help. If you lost a loved one to a truck accident, for instance, we may be able to recover damages for funeral and burial expenses and help account for your loss in other ways. While no amount of money can change what happened, you deserve the time and financial comfort to grieve your loss or adjust to your injuries.
At Canas & Flores, nothing is more important to us than your future. We have over 45 years of combined experience and offer high-quality representation at affordable rates. Our team has been helping people like you since 1997, and we would be honored to handle your case.
---
For a firm that treats clients like family, please call us at (817) 500-9448 or contact us online and schedule your free consultation today.
---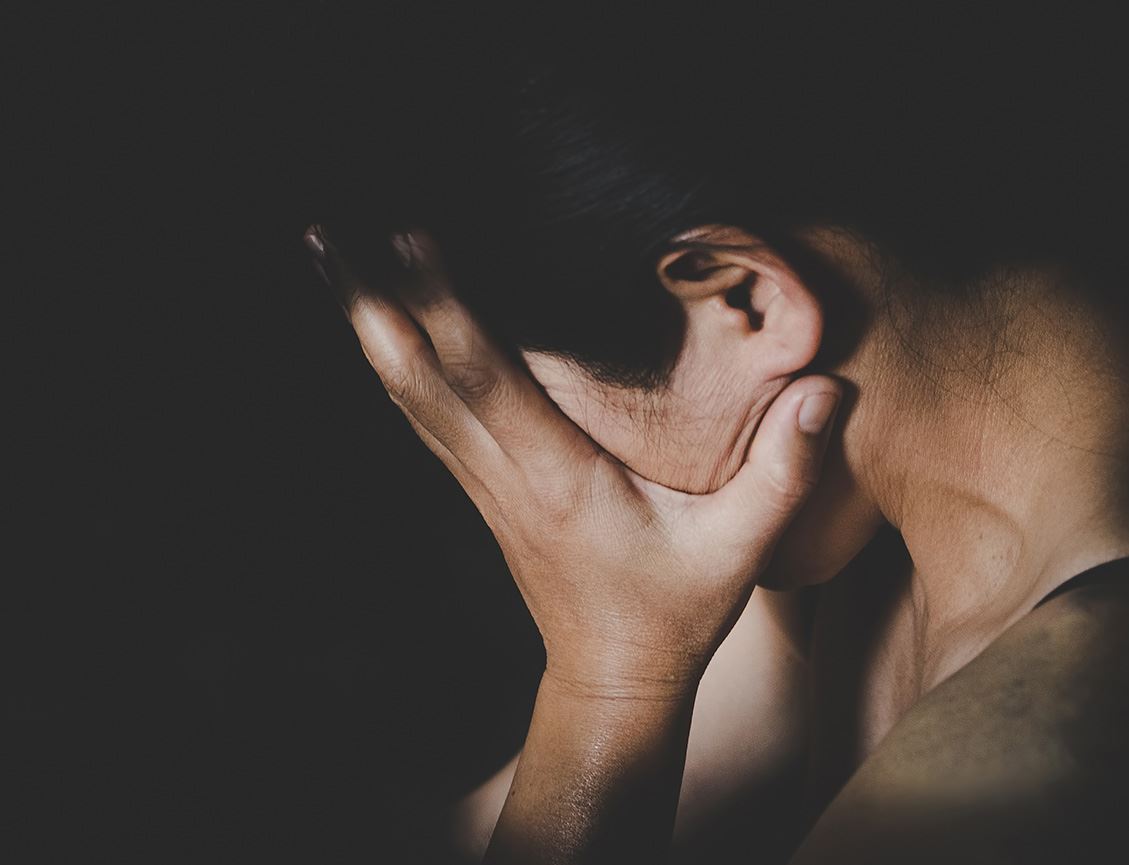 Auto Accident

Pedestrian Accident

18-Wheeler Accident

Premises Liability

Product Liability
What Our Clients Have to Say
Absolutely the BEST Attorney in the DFW area!

"Armando Flores can be best described as someone who is very knowledgeable about the law, persistent, eager, and overall has the willingness to do what's in his client's best interest."

- Daniel

Incredible representation!

"The entire staff is not only competent and professional, but ethical and compassionate. Armando Flores is a very knowledgeable and outstanding attorney. He takes your case very seriously and I highly recommend him. I trust this law firm completely and would recommend its services to anyone. This law firm deserves more than just 5 stars."

- Josue

Mr. Flores is approachable, knowledgeable and very effective.

"I had a great service experience with Canas & Flores and especially Armando Flores, Esq. Mr. Flores is approachable, knowledgeable and very effective. I have had the pleasure of having him and his pleasant staff handle my case of whom I have complete confidence in referring friends, family and clients. Everything is done very professionally. Canas & Flores is highly recommended!"

- Jeannette

5+ star rating in all they did for me!

"Highly recommend Armando Flores for an attorney when you need some one to take care of your legal issues. Prompt, courteous, and efficient. One of the best attorneys in Fort Worth to handle divorce and child support case. This office was a 5+ star rating in all they did for me."

- E.Z.

Armando Flores is the best and so professional.

"Armando Flores is the best and so professional. He kills it in the court room and answer all my questions if I have any doubt. He definitely has my back and looks out for my best interest. Highly recommend him & his team!"

- Jacqueline