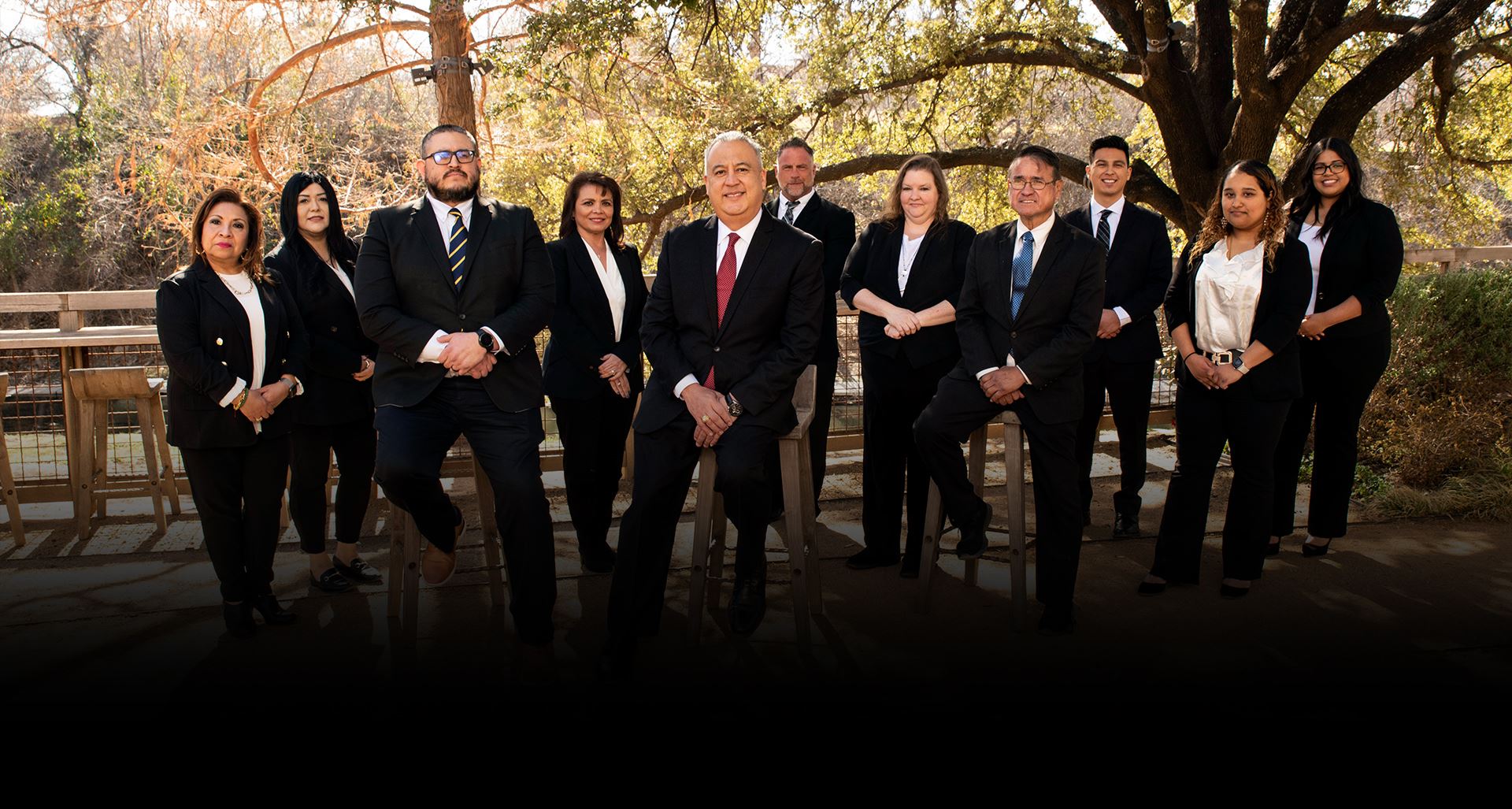 Legal Solutions Focused On You
Protecting Clients' Best Interests For Over 20 Years
Learn About Our Firm
Fort Worth Attorneys
Dedicated Representation in Personal Injury, Criminal Defense & Family Law Matters
At Canas & Flores, we provide honest answers, aggressive representation, and sound legal strategies to clients in and around Fort Worth, Texas. With 50 years of combined experience in helping people with their legal matters, we treat your case with the individual attention that it deserves, taking the time to answer all your questions and address all your concerns. Whether you've been injured in a car accident, need help enforcing child support, or have been charged with a DWI, we are your advocates—committed to protecting your rights, your interests, and your future.
---
To learn more about how we can help you, please contact us online or call us at (817) 500-9448.
---
We Are Bilingual
The skilled Fort Worth lawyers and entire staff at Cañas & Flores are fluent in both Spanish and English. As such, we can communicate effectively with our Spanish- and English-speaking clients, as well as with attorneys, insurance adjusters, law enforcement officers, witnesses, and others who may be important in helping us build your case. Even more importantly, it means that we understand who you are and where you come from. At Cañas & Flores, we are passionate about getting you the best possible outcome.
Over 45 Years of Combined Experience

High Quality Representation at Affordable Rates

Multiple Attorneys Dedicated to Your Case

Our Office if Conveniently Located Near the Courthouse

Our Firm was Opened in 1997
Practice Areas
Learn More About How We Can Help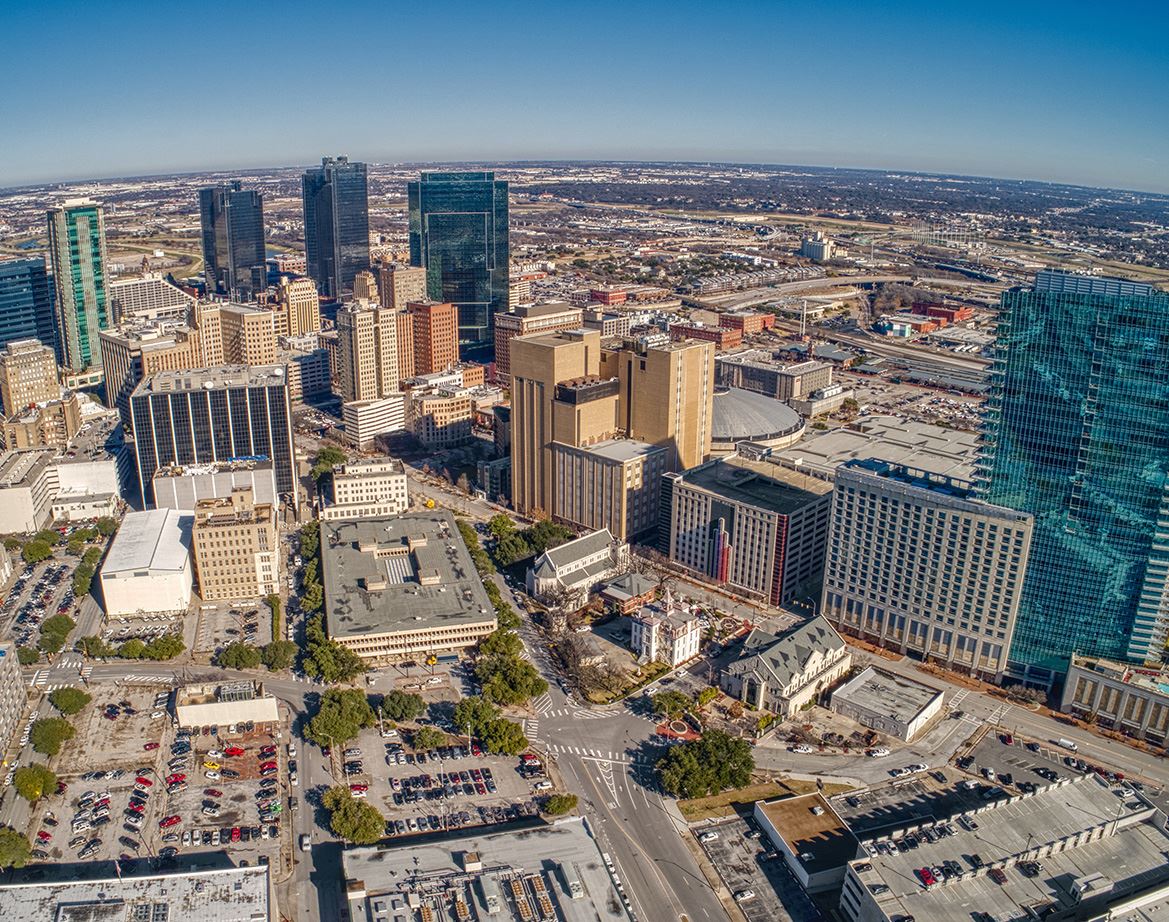 Get to Know the Attorneys

Your Local Legal Advocates
From responding to phone calls promptly to providing cost-effective legal strategies, we do everything we can to reduce the stress of dealing with your legal issue. If and when necessary, we can arrange to meet you outside of office hours. We are accessible by public transportation and provide ample parking.
Our Fort Worth attorneys are trial-tested lawyers committed to vigorously protecting your rights. Most of all, we have the experience it takes to resolve your most complex legal issues. When you choose our firm, you work with a dedicated team from start to finish.
What Our Clients Have to Say
Absolutely the BEST Attorney in the DFW area!

"Armando Flores can be best described as someone who is very knowledgeable about the law, persistent, eager, and overall has the willingness to do what's in his client's best interest."

- Daniel

Incredible representation!

"The entire staff is not only competent and professional, but ethical and compassionate. Armando Flores is a very knowledgeable and outstanding attorney. He takes your case very seriously and I highly recommend him. I trust this law firm completely and would recommend its services to anyone. This law firm deserves more than just 5 stars."

- Josue

Mr. Flores is approachable, knowledgeable and very effective.

"I had a great service experience with Canas & Flores and especially Armando Flores, Esq. Mr. Flores is approachable, knowledgeable and very effective. I have had the pleasure of having him and his pleasant staff handle my case of whom I have complete confidence in referring friends, family and clients. Everything is done very professionally. Canas & Flores is highly recommended!"

- Jeannette

5+ star rating in all they did for me!

"Highly recommend Armando Flores for an attorney when you need some one to take care of your legal issues. Prompt, courteous, and efficient. One of the best attorneys in Fort Worth to handle divorce and child support case. This office was a 5+ star rating in all they did for me."

- E.Z.

Armando Flores is the best and so professional.

"Armando Flores is the best and so professional. He kills it in the court room and answer all my questions if I have any doubt. He definitely has my back and looks out for my best interest. Highly recommend him & his team!"

- Jacqueline How Can We Help?

Contact Us for a Free Consultation