Motorcycle Accidents
Getting You the Compensation You Deserve
Fort Worth Motorcycle Accident Lawyers
Fighting on Your Behalf for the Compensation You Deserve
Motorcycles, unlike other vehicles on the road, leave riders substantially less protected than other motorists. As a result, many of these accidents cause severe and catastrophic injuries that are ultimately life-changing. If you were injured in a motorcycle accident, the skilled Forth Worth motorcycle accident lawyers at Cañas & Flores in Fort Worth can provide the fierce representation you need to hold the responsible party accountable. Our personal injury team will fight tirelessly on your behalf to obtain the best possible outcome.
---
Reach out to our law office today at (817) 500-9448 to request a free initial case review with one of our experienced Forth Worth motorcycle accident lawyers.
---
Steps to Take After a Motorcycle Accident
Although, according to the National Highway Traffic Safety Administration (NHTSA), motorcyclists only account for 5% of all motorists, research shows that motorcycle accident fatalities occur 27 times more than other accidents on the road. Therefore, if you ride a motorcycle, it is important for you to know what steps to take in the aftermath.
Here is what you should do after a motorcycle accident:
If possible, get out of harm's way and remove yourself from out of the way of traffic.
Keep your protective gear on to avoid potentially aggravating any injuries you may have sustained.
Dial 911 to report the accident and to request emergency medical assistance, if necessary.
Exchange all pertinent personal information with everyone else involved in the accident, including insurance information.
Gather evidence, including pictures of the scene.
Call your insurance company to report the accident.
Seek medical attention as soon as possible, regardless if you believe you are severely injured. Not all injuries immediately present themselves.
It is also important to reach out to a Forth Worth motorcycle accident attorney as soon as possible. In Texas, the statute of limitations for filing a personal injury claim is two years, beginning on the date you sustained the injuries.
How Can Fort Worth Motorcycle Accident Attorneys Help You Get Fair Compensation?
After a motorcycle accident, seeking the assistance of a dedicated and experienced attorney is crucial for injured motorcyclists to navigate the complex legal landscape and secure the compensation they deserve. Here's how a Fort Worth motorcycle accident attorney can be instrumental in helping you:
Accurate Assessment of Losses: An attorney understands the intricacies of motorcycle accident cases and can accurately assess the full extent of your losses. They will diligently gather evidence, review medical records, and consider various factors to determine the damages you may be entitled to, including medical expenses, lost wages, property damage, and future financial burdens.
Negotiations with Insurance Companies: Insurance companies often try to deny or undervalue claims, prioritizing their own financial interests. A skilled motorcycle accident attorney has the expertise to negotiate with insurance companies on your behalf. They will advocate for your rights, handle all communications, and work tirelessly to secure a fair and just settlement that covers your losses.
Thorough Investigation and Evidence Gathering: Attorneys will conduct a comprehensive investigation of the accident, collecting crucial evidence such as photographs of the accident scene, witness statements, accident reports, and any other relevant documentation. This evidence strengthens your case and supports your claim for compensation.
Estimation of Damages: Evaluating the full extent of damages goes beyond medical expenses. A motorcycle accident attorney will consider various factors, including pain and suffering, emotional trauma, lost wages, rehabilitation costs, and potential long-term effects. They will ensure that all aspects of your damages are accounted for, seeking maximum compensation for your losses.
Legal Guidance and Representation: Your attorney will guide you through the legal process, explaining your rights and providing clear and informed advice. They will be by your side at every step, ensuring that you understand the legal proceedings, deadlines, and any potential challenges that may arise. If a fair settlement cannot be reached, they will represent you in court, presenting a strong case on your behalf.
Client Advocacy and Support: A motorcycle accident attorney is dedicated to protecting your best interests. They will prioritize your well-being and fight for the justice and compensation you deserve. They will be your advocate, providing support, answering your questions, and alleviating the stress associated with the legal process.
By working with a motorcycle accident lawyer in Fort Worth, you gain a trusted ally who will champion your rights, navigate complex legal matters, and pursue fair compensation for your injuries and losses. Their knowledge, negotiation skills, and dedication to your case significantly increase your chances of obtaining the full and fair compensation you are entitled to.
Request a Case Review With One of Our Experienced Forth Worth Motorcycle Accident Attorneys Today!
If you sustained injuries in a motorcycle accident, reach out to the experienced team at Cañas & Flores for the knowledgeable legal representation you need to secure fair and just compensation that will cover the cost of your future medical bills, lost income, property damage, and more. Our motorcycle accident lawyers in Forth Worth are prepared to negotiate with the insurance company out of court and, if necessary, aggressively represent you in court.
---
Reach out to our law office today at (817) 500-9448 to set up a free initial case evaluation with one of our Forth Worth motorcycle accident attorneys to discuss the details of your case and learn more about what we can do for you.
---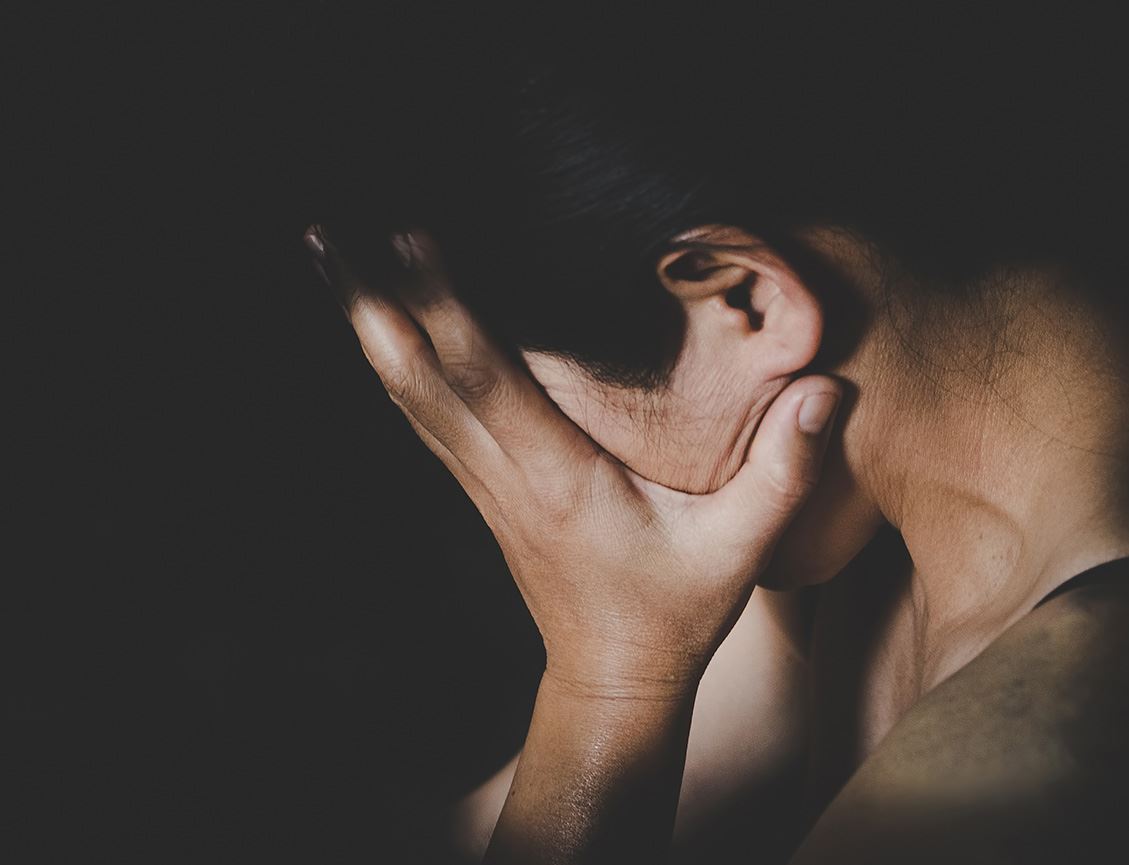 Auto Accident

Pedestrian Accident

18-Wheeler Accident

Premises Liability

Product Liability
What Our Clients Have to Say
Absolutely the BEST Attorney in the DFW area!

"Armando Flores can be best described as someone who is very knowledgeable about the law, persistent, eager, and overall has the willingness to do what's in his client's best interest."

- Daniel

Incredible representation!

"The entire staff is not only competent and professional, but ethical and compassionate. Armando Flores is a very knowledgeable and outstanding attorney. He takes your case very seriously and I highly recommend him. I trust this law firm completely and would recommend its services to anyone. This law firm deserves more than just 5 stars."

- Josue

Mr. Flores is approachable, knowledgeable and very effective.

"I had a great service experience with Canas & Flores and especially Armando Flores, Esq. Mr. Flores is approachable, knowledgeable and very effective. I have had the pleasure of having him and his pleasant staff handle my case of whom I have complete confidence in referring friends, family and clients. Everything is done very professionally. Canas & Flores is highly recommended!"

- Jeannette

5+ star rating in all they did for me!

"Highly recommend Armando Flores for an attorney when you need some one to take care of your legal issues. Prompt, courteous, and efficient. One of the best attorneys in Fort Worth to handle divorce and child support case. This office was a 5+ star rating in all they did for me."

- E.Z.

Armando Flores is the best and so professional.

"Armando Flores is the best and so professional. He kills it in the court room and answer all my questions if I have any doubt. He definitely has my back and looks out for my best interest. Highly recommend him & his team!"

- Jacqueline