Auto Accidents
Getting You the Compensation You Deserve
Fort Worth Auto Accident Attorneys
Fighting for Maximum Compensation for the Injured
Traffic accidents are the most common form of personal injury in Texas and across the country. While these accidents occur every day and may seem commonplace, they can be emotionally and financially devastating to individuals and families. If you have been injured in an auto or trucking accident in the greater Fort Worth area, we highly recommend that you consult with Cañas & Flores before you accept any settlement offer from an insurance company.
---
Contact a Fort Worth auto accident lawyer at our firm at (817) 500-9448 to discuss your injury case. Your initial consultation is free!
---
Why Hire an Accident Attorney?
It is well-known that insurance companies will try to get you to settle upfront to prevent your case from legal action or litigation. This allows them to pay you as little as possible. They are not looking out for your best interests. Furthermore, the full effects of your injuries may not be realized immediately. Your injuries could be more serious than initially thought, involving more medical and out-of-pocket expenses than you expected.
At Cañas & Flores, our legal team works with a large network of doctors, surgeons, and other medical personnel who focus on accident cases. These professionals can provide us with comprehensive knowledge as to the present and future costs that your injuries may involve.
All car accident cases can lead to serious injuries, including those involving 18-wheelers and other large commercial trucks, which may be the most devastating of all traffic crashes.
Types of Compensation
In such cases, you may be entitled to compensation for:
All present and future medical expenses related to your injuries
Any home renovations needed to accommodate you due to injuries
Pain and suffering
Lost wages or income, including future lost wages/income
Damage to your vehicle
Emotional distress
At Cañas & Flores, our legal team has decades of collective experience handling personal injury claims. We offer free consultations at our office, in your home, at your place of work, or at the hospital to give you the legal support you need. You pay nothing unless we win.
---
Ready to get started? Work with a Fort Worth accident attorney fluent in Spanish and English. Call (817) 500-9448 or contact Cañas & Flores online today.
---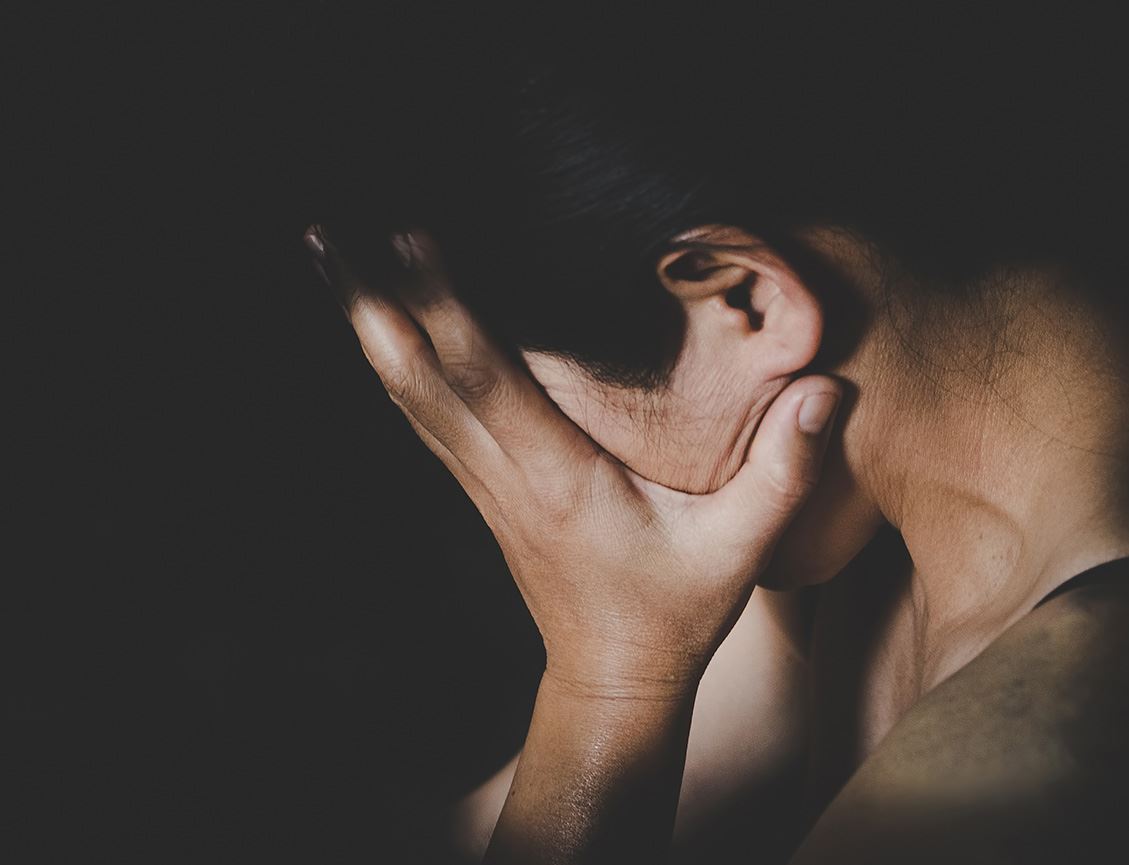 Auto Accident

Pedestrian Accident

18-Wheeler Accident

Premises Liability

Product Liability
What Our Clients Have to Say
Absolutely the BEST Attorney in the DFW area!

"Armando Flores can be best described as someone who is very knowledgeable about the law, persistent, eager, and overall has the willingness to do what's in his client's best interest."

- Daniel

Incredible representation!

"The entire staff is not only competent and professional, but ethical and compassionate. Armando Flores is a very knowledgeable and outstanding attorney. He takes your case very seriously and I highly recommend him. I trust this law firm completely and would recommend its services to anyone. This law firm deserves more than just 5 stars."

- Josue

Mr. Flores is approachable, knowledgeable and very effective.

"I had a great service experience with Canas & Flores and especially Armando Flores, Esq. Mr. Flores is approachable, knowledgeable and very effective. I have had the pleasure of having him and his pleasant staff handle my case of whom I have complete confidence in referring friends, family and clients. Everything is done very professionally. Canas & Flores is highly recommended!"

- Jeannette

5+ star rating in all they did for me!

"Highly recommend Armando Flores for an attorney when you need some one to take care of your legal issues. Prompt, courteous, and efficient. One of the best attorneys in Fort Worth to handle divorce and child support case. This office was a 5+ star rating in all they did for me."

- E.Z.

Armando Flores is the best and so professional.

"Armando Flores is the best and so professional. He kills it in the court room and answer all my questions if I have any doubt. He definitely has my back and looks out for my best interest. Highly recommend him & his team!"

- Jacqueline