Criminal Defense
Affordable Defense Aimed at Results
Fort Worth Criminal Defense Attorneys
Fighting to Protect Your Freedom
DWI (driving while intoxicated), DUI (driving under the influence), theft, fraud, assault, narcotics possession or sales—if you've been charged with or arrested for a misdemeanor or felony crime, you are entitled to legal representation.
At Cañas & Flores, we aggressively protect your rights. Our Fort Worth criminal defense attorneys have decades of experience in helping people navigate the criminal justice system. As one of the largest bilingual law firms in the Fort Worth area, we understand the obstacles our Hispanic clients face, including language barriers and immigration standings.
---
If you or someone you care about is facing criminal charges, contact us online or call (817) 500-9448 for a free, confidential consultation.
---
Criminal Cases We Handle
Defending against a criminal charge takes a lawyer with a pit bull attitude. At Cañas & Flores, we are diligent, decisive, and determined to help you. We know our way around the courts in Fort Worth and Tarrant County. Judges and bailiffs know us and respect our abilities.
We provide aggressive defense for our clients who face minor criminal charges, as well as serious felony indictments, including:
Theft and grand larceny
Sex offenses
Embezzlement
Drug trafficking
White-collar crimes
Arson
Conspiracy
No matter how tough your case may seem, our Fort Worth criminal defense lawyers are prepared to fight for you, your future, and your freedom.
What Kind of Penalties Am I Looking At?
If you are arrested for a crime such as drunk driving, you face the possibility of license suspension, fines and even jail time. If you are arrested for an alleged sex crime, you could be forced to register as a sex offender. Claims of child abuse could result in losing custody of your child(ren). Criminal charges come with various consequences and may negatively impact a person's employment, education, and personal life. Seek the aggressive defense you need today from Cañas & Flores.
Concerned About Your Legal Status?
As a Hispanic law firm, we understand the special circumstances you may face as a documented or undocumented immigrant. We are here to provide you with legal strategies tailored to your needs. Our attorneys and staff are fully bilingual, providing legal services in both English and Spanish for your convenience.
---
To schedule a consultation, please contact us online or call us at (817) 500-9448. Our office is centrally located in Fort Worth and is easily accessible by public transportation.
---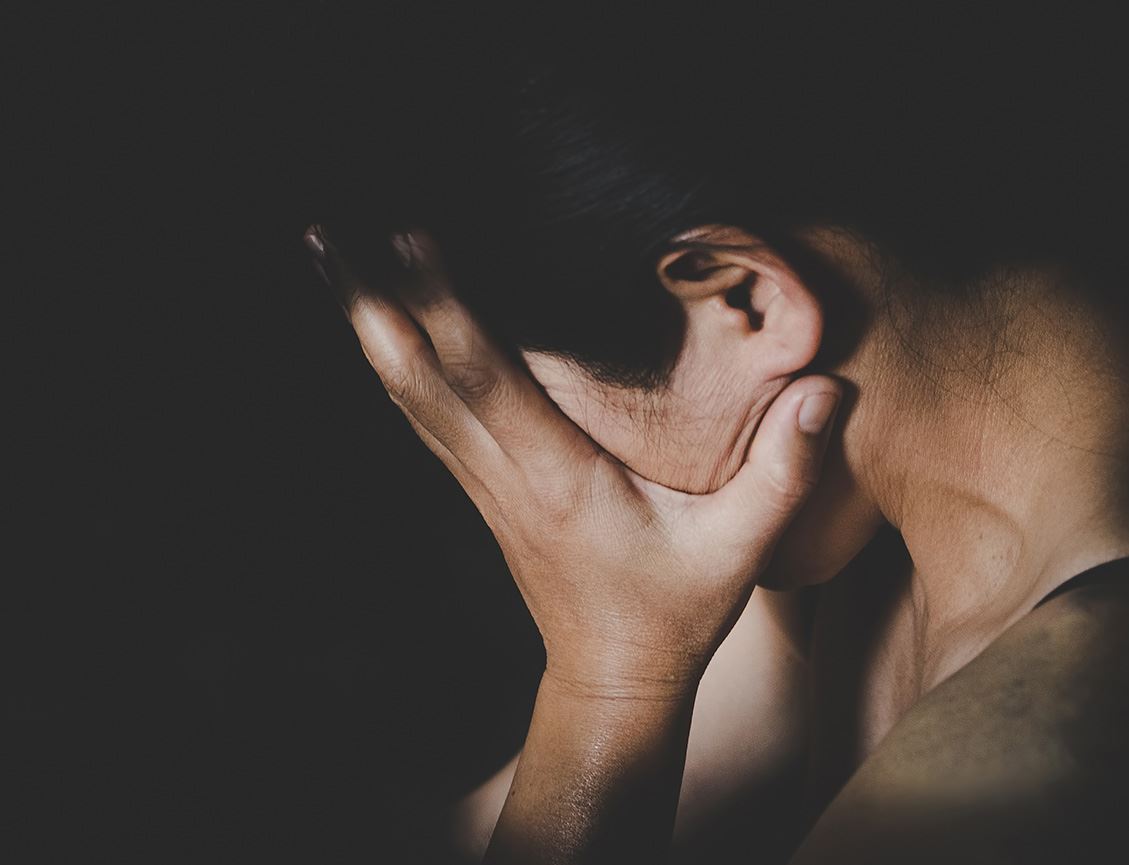 Assault Bodily Injury

Aggravated Assault of Child

Possession of Controlled Substance

Aggravated Sexual Assault of Child

Prostitution
What Our Clients Have to Say
Absolutely the BEST Attorney in the DFW area!

"Armando Flores can be best described as someone who is very knowledgeable about the law, persistent, eager, and overall has the willingness to do what's in his client's best interest."

- Daniel

Incredible representation!

"The entire staff is not only competent and professional, but ethical and compassionate. Armando Flores is a very knowledgeable and outstanding attorney. He takes your case very seriously and I highly recommend him. I trust this law firm completely and would recommend its services to anyone. This law firm deserves more than just 5 stars."

- Josue

Mr. Flores is approachable, knowledgeable and very effective.

"I had a great service experience with Canas & Flores and especially Armando Flores, Esq. Mr. Flores is approachable, knowledgeable and very effective. I have had the pleasure of having him and his pleasant staff handle my case of whom I have complete confidence in referring friends, family and clients. Everything is done very professionally. Canas & Flores is highly recommended!"

- Jeannette

5+ star rating in all they did for me!

"Highly recommend Armando Flores for an attorney when you need some one to take care of your legal issues. Prompt, courteous, and efficient. One of the best attorneys in Fort Worth to handle divorce and child support case. This office was a 5+ star rating in all they did for me."

- E.Z.

Armando Flores is the best and so professional.

"Armando Flores is the best and so professional. He kills it in the court room and answer all my questions if I have any doubt. He definitely has my back and looks out for my best interest. Highly recommend him & his team!"

- Jacqueline