Premises Liability
Getting You the Compensation You Deserve
Fort Worth Premises Liability Attorneys
Providing High-Quality Legal Services in English and Spanish
Property owners have a duty to keep visitors safe, but they do not always follow through, and it's the visitors who often end up paying the price. Even minor accidents can result in lost wages and expensive medical bills.
At Cañas & Flores, we believe that you deserve compensation if you have been hurt due to negligence. Our representatives work hard to protect your right to compensation by taking time to investigate the cause of your injuries and build a case strategy custom fit to your unique needs. We accept premises liability on a contingency fee basis, which means that you only pay us when you win, so you can trust that we put your case first.
---
Call Cañas & Flores at (817) 500-9448 to find out how we can fight for you.
---
What Is Premises Liability?
Premises liability is a legal term for a situation where an injury results from poorly maintained or unsafe conditions on someone's property. The two most important aspects of any premises liability case are the duty of care and negligence.
Duty of care refers to the expectation that property owners will maintain their property safely and adequately. This may mean keeping up with regular repairs, replacing faulty machinery or appliances, and/or posting warnings to visitors about dangerous areas to keep away from. When an owner fails to uphold their duty of care, their negligence could lead to a serious accident.
Negligence is the failure to follow rules or regulations and any harm that may result. In injury cases, proving negligence is the lynchpin that determines whether an injury claim is legitimate. For example, if someone falls and breaks a bone on a wet floor, their argument may be that the business owner was negligent and failed to post a wet floor sign. If there is objective evidence to support that the owner did not post warnings of any kind, they are negligent. However, if the person ignored the wet floor sign and slipped, the owner is not negligent.
Another critical factor to consider is that just because you are injured on someone else's property does not mean there was negligence involved. There must be evidence to prove that the owner had knowledge of and refused to fix an unsafe condition that resulted in serious harm or injury.
Types of Premises Liability
Slips and falls are just one of many different types of premises liability cases, which range from dog bites to toxic fumes, and everything in between.
Other premises liability cases may include:
Defective conditions
Fires
Chemical exposure
Elevator/escalator accidents
Inadequate maintenance
Poor building security
Water leaks/flooding
When a property owner fails to take the necessary steps to prevent injury on the premises, they should be held responsible for any damages that result from their negligence.
Giving You the Support You Need
If you believe you have a premises liability case, you must speak to a lawyer as soon as possible. Texas allows those injured in an accident up to two years to report it and file a claim. If you fail to file a claim before the statute of limitations, you may not be able to make a case.
Experienced legal professionals can help you investigate the circumstances surrounding your accident and bring the evidence to court. At Cañas & Flores, we have extensive experience with premises liability cases, and we understand how crucial rightful compensation can be to your recovery.
Our team can not only help you prove negligence in your accident, but we also protect you from being taken advantage of by the insurance company. Your insurer may want you to settle as quickly as possible, but in doing so, you might not get the compensation you need to cover the costs of your accident.
---
Schedule your consultation with our Fort Worth premises liability team at Cañas & Flores and get the legal support you need.
---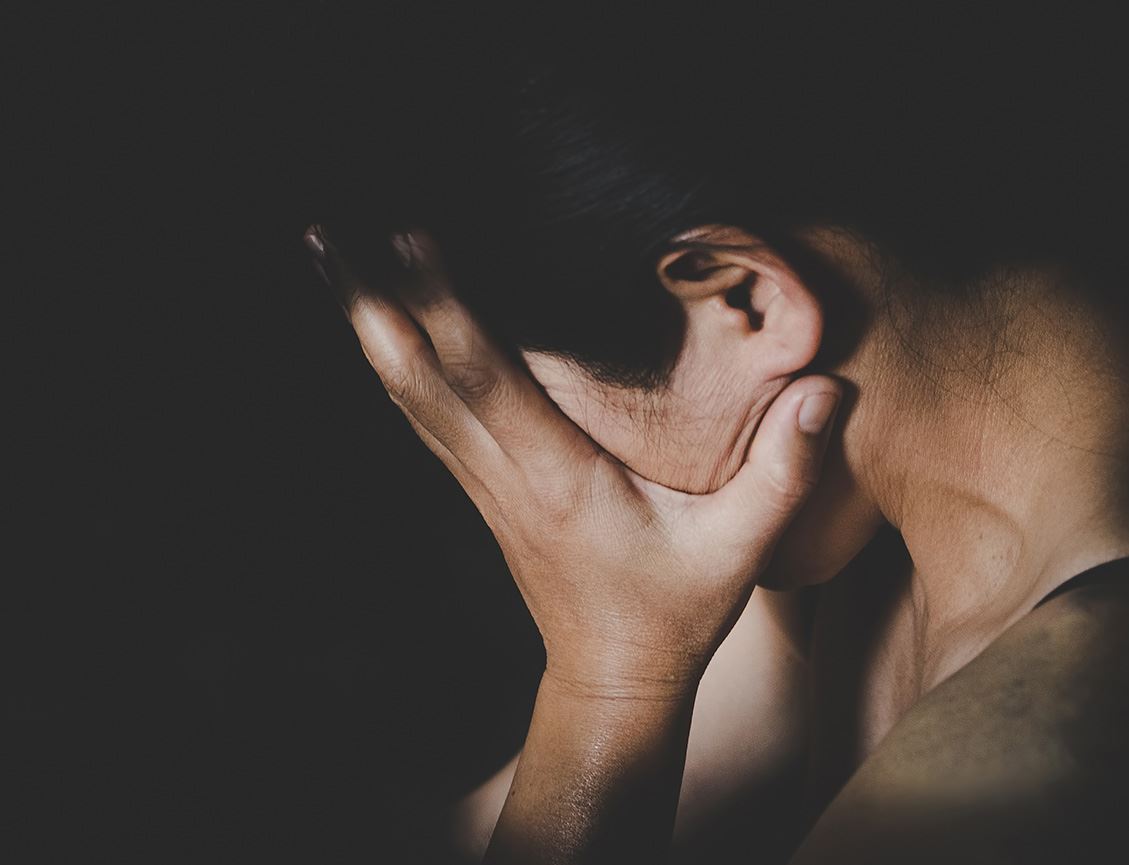 Auto Accident

Pedestrian Accident

18-Wheeler Accident

Premises Liability

Product Liability
What Our Clients Have to Say
Absolutely the BEST Attorney in the DFW area!

"Armando Flores can be best described as someone who is very knowledgeable about the law, persistent, eager, and overall has the willingness to do what's in his client's best interest."

- Daniel

Incredible representation!

"The entire staff is not only competent and professional, but ethical and compassionate. Armando Flores is a very knowledgeable and outstanding attorney. He takes your case very seriously and I highly recommend him. I trust this law firm completely and would recommend its services to anyone. This law firm deserves more than just 5 stars."

- Josue

Mr. Flores is approachable, knowledgeable and very effective.

"I had a great service experience with Canas & Flores and especially Armando Flores, Esq. Mr. Flores is approachable, knowledgeable and very effective. I have had the pleasure of having him and his pleasant staff handle my case of whom I have complete confidence in referring friends, family and clients. Everything is done very professionally. Canas & Flores is highly recommended!"

- Jeannette

5+ star rating in all they did for me!

"Highly recommend Armando Flores for an attorney when you need some one to take care of your legal issues. Prompt, courteous, and efficient. One of the best attorneys in Fort Worth to handle divorce and child support case. This office was a 5+ star rating in all they did for me."

- E.Z.

Armando Flores is the best and so professional.

"Armando Flores is the best and so professional. He kills it in the court room and answer all my questions if I have any doubt. He definitely has my back and looks out for my best interest. Highly recommend him & his team!"

- Jacqueline