Domestic Violence
Affordable Defense Aimed at Results
Fort Worth Domestic Violence Attorneys
A Defense Team With Decades of Experience
Domestic violence, or assault on a family member, is prosecuted vigorously in Texas courts. Prosecutors and judges take this offense very seriously in an effort to protect victims and punish alleged offenders. If you or someone you know has been accused of a domestic assault, your first and most important action should be to bring in a capable defense attorney. You will want to make sure that your voice is heard and that you have a dedicated and strong defense.
By working with Cañas & Flores, you will have the benefit of a team approach. Our Fort Worth domestic violence defense attorneys work together to ensure that no stone is left unturned in investigating your case, examining all evidence, and exploring all legal strategies on your behalf. Our mission is to ensure that your legal rights are protected, that your best interests are served, and that the best possible case outcome is reached.
---
Contact our Forth Worth domestic violence lawyers at (817) 500-9448 to schedule a free, initial consultation.
---
Texas Domestic Violence Laws
Under Texas law, three separate crimes involving domestic violence have been established.
These crimes include:
Domestic assault
Aggravated domestic assault
Continuous violence in a domestic setting
Assault in these cases involves causing bodily injury, threatening a family member with imminent bodily harm, or making some kind of physical contact that is offensive or provocative. A family member can include a spouse, child, former spouse, someone you live with or have lived with in the past, the parent with whom you have a child in unmarried instances, present or former dating partner, or any household member.
What Are the Penalties for Domestic Violence?
Misdemeanor Domestic Violence Penalties
Basic domestic assault is usually charged as a Class A misdemeanor, punishable by up to a year in jail and/or a fine of up to $4,000. You may also be required to attend court-ordered programs such as anger management or substance abuse education or treatment. Your accuser may file a restraining order against you that prohibits any contact and makes it impossible to see your children.
Felony Domestic Violence Penalties
In cases of aggravated or continuous assault, felony charges will result along with harsher penalties. For a felony domestic violence charge, you can be facing 2-10 years in jail as well as fines up to $10,000. In the face of all this, we strongly urge you to seek the committed and skilled legal services you will find at Cañas & Flores.
---
Talk to an experienced domestic violence attorney in Fort Worth about your case by contacting us at (817) 500-9448. Se habla español.
---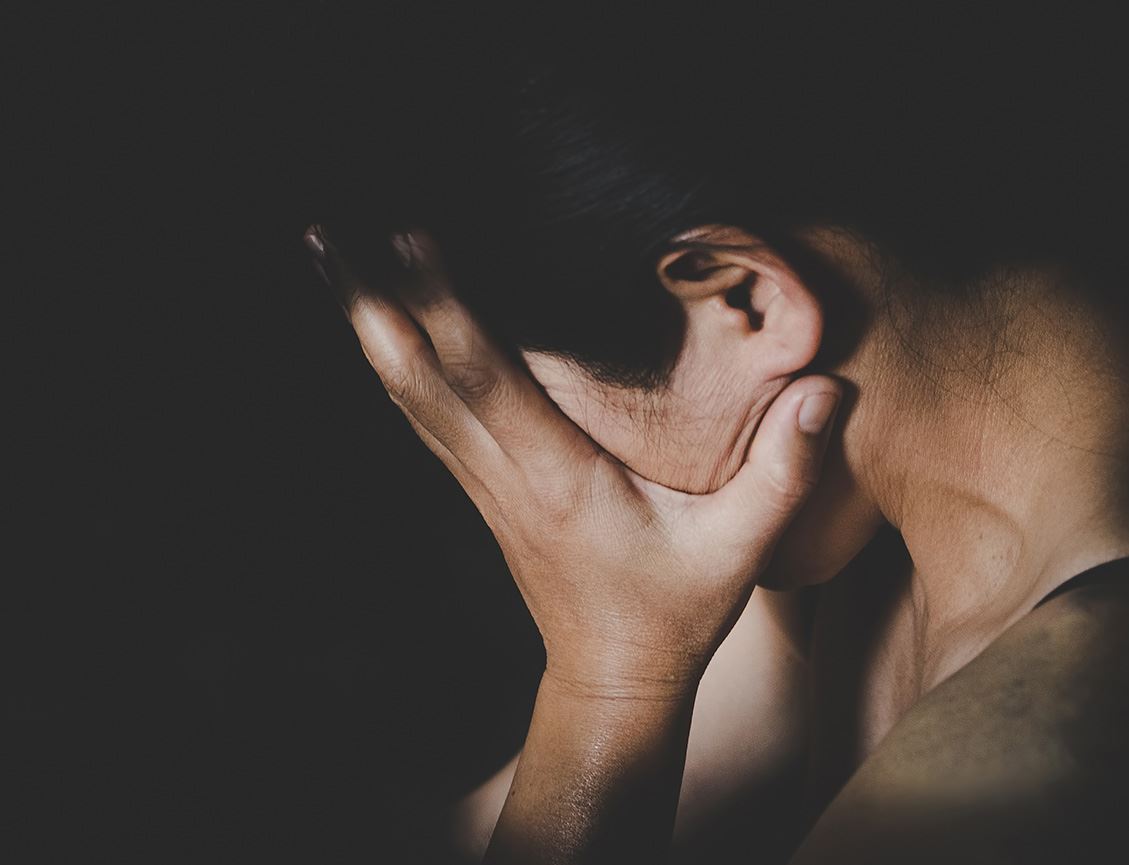 Assault Bodily Injury

Aggravated Assault of Child

Possession of Controlled Substance

Aggravated Sexual Assault of Child

Prostitution
What Our Clients Have to Say
Absolutely the BEST Attorney in the DFW area!

"Armando Flores can be best described as someone who is very knowledgeable about the law, persistent, eager, and overall has the willingness to do what's in his client's best interest."

- Daniel

Incredible representation!

"The entire staff is not only competent and professional, but ethical and compassionate. Armando Flores is a very knowledgeable and outstanding attorney. He takes your case very seriously and I highly recommend him. I trust this law firm completely and would recommend its services to anyone. This law firm deserves more than just 5 stars."

- Josue

Mr. Flores is approachable, knowledgeable and very effective.

"I had a great service experience with Canas & Flores and especially Armando Flores, Esq. Mr. Flores is approachable, knowledgeable and very effective. I have had the pleasure of having him and his pleasant staff handle my case of whom I have complete confidence in referring friends, family and clients. Everything is done very professionally. Canas & Flores is highly recommended!"

- Jeannette

5+ star rating in all they did for me!

"Highly recommend Armando Flores for an attorney when you need some one to take care of your legal issues. Prompt, courteous, and efficient. One of the best attorneys in Fort Worth to handle divorce and child support case. This office was a 5+ star rating in all they did for me."

- E.Z.

Armando Flores is the best and so professional.

"Armando Flores is the best and so professional. He kills it in the court room and answer all my questions if I have any doubt. He definitely has my back and looks out for my best interest. Highly recommend him & his team!"

- Jacqueline