Drug Crimes
Affordable Defense Aimed at Results
Fort Worth Drug Crime Attorneys
Your Texas Defense Team, Serving the Community Since 1997
Texas has some of the toughest drug laws of all states. Even a small amount of marijuana in your possession can lead to a drug charge. While other states have legalized the use of this substance, Texas has not. It also takes very seriously drug crimes involving all other controlled substances.
While you may be charged with a drug crime, it does not necessarily mean you will be convicted. But to avoid the loss of your freedom and a future with a permanent criminal record, it is essential that you have trusted legal representation from a Fort Worth drug crime defense lawyer. At Cañas & Flores, you can work with a team of legal professionals who have been fighting for clients throughout the local area since 1997. At our firm, you will have the benefit of two legal minds with over 40 years of combined experience working together on your case.
---
Want to discuss your case for free in an initial consultation? Contact our Fort Worth drug crime attorneys at (817) 500-9448 today.
---
What Are the Types of Drug Crimes?
The different types of drug crimes and drug charges include:
Simple Possession
Possession with Intent to Sell or Distribute
Possession of Drug Paraphernalia
Drug Cultivation or Manufacture
Drug Trafficking.
Drugs can include not only dangerous street drugs such as cocaine, heroin, methamphetamine, fentanyl, and more but also unauthorized prescription drugs such as OxyContin, Vicodin, Xanax, and others. Texas categorizes these drugs into four classes, each with its own set of penalties. Marijuana has its own penalties outside of these groups.
Penalties for Drug Crimes
These penalties for drug crimes include:
Jail or prison time
Heavy fines
A permanent criminal record, which can make you ineligible for certain career choices, educational opportunities, and more
The loss of your driving privileges
Extended probation
Misdemeanor vs Felony Drug Charges
Charges for a drug crime are based on the type and quantity of drug, any previous criminal history, whether minors were involved, whether the crime resulted in serious injury or death to another, and the penalty group. For example possession of any amount of heroin, cocaine, methamphetamine, or amphetamine will always be charged as a felony but possession of marijuana under a certain amount is charged as a misdemeanor.
---
Fight your drug charges with proven legal help. Contact a Fort Worth drug crime defense lawyer at Cañas & Flores at (817) 500-9448 for highly experienced legal representation.
---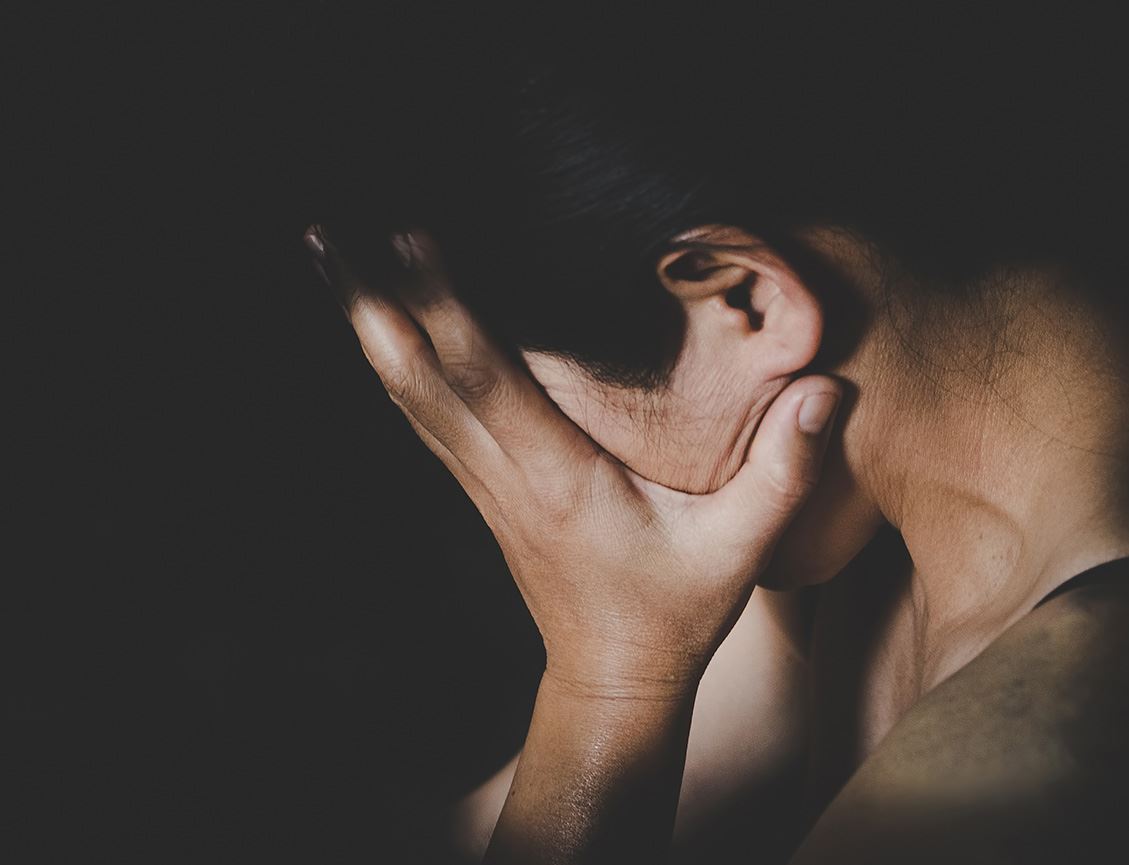 Assault Bodily Injury

Aggravated Assault of Child

Possession of Controlled Substance

Aggravated Sexual Assault of Child

Prostitution
What Our Clients Have to Say
Absolutely the BEST Attorney in the DFW area!

"Armando Flores can be best described as someone who is very knowledgeable about the law, persistent, eager, and overall has the willingness to do what's in his client's best interest."

- Daniel

Incredible representation!

"The entire staff is not only competent and professional, but ethical and compassionate. Armando Flores is a very knowledgeable and outstanding attorney. He takes your case very seriously and I highly recommend him. I trust this law firm completely and would recommend its services to anyone. This law firm deserves more than just 5 stars."

- Josue

Mr. Flores is approachable, knowledgeable and very effective.

"I had a great service experience with Canas & Flores and especially Armando Flores, Esq. Mr. Flores is approachable, knowledgeable and very effective. I have had the pleasure of having him and his pleasant staff handle my case of whom I have complete confidence in referring friends, family and clients. Everything is done very professionally. Canas & Flores is highly recommended!"

- Jeannette

5+ star rating in all they did for me!

"Highly recommend Armando Flores for an attorney when you need some one to take care of your legal issues. Prompt, courteous, and efficient. One of the best attorneys in Fort Worth to handle divorce and child support case. This office was a 5+ star rating in all they did for me."

- E.Z.

Armando Flores is the best and so professional.

"Armando Flores is the best and so professional. He kills it in the court room and answer all my questions if I have any doubt. He definitely has my back and looks out for my best interest. Highly recommend him & his team!"

- Jacqueline