Personal Injury
Getting You the Compensation You Deserve
Fort Worth Personal Injury Attorney
Put Decades of Experience in Your Corner
If you have been injured in a car accident, as the result of using a defective product, after falling down poorly maintained stairs in a building, or in any other way due to the negligence of another person or party, there are two things you can count on:
The insurance company will try to get you to settle as quickly as possible.
The attorneys at Cañas & Flores won't let insurance companies take advantage of you.
Insurance companies want you to settle right away because, if you do, they will likely be able to get away with paying you far less than what you are actually entitled to.
The settlement they offer may sound fair at first, but there are things to consider that you may not have even thought about, such as:
Future medical bills
Property damage
Loss of income
The possible need for home health care services
These are expenses that can add up quickly. And if you or your family member has been injured as a result of someone else's carelessness or negligence, you are entitled to be compensated for these costs. Reach out to the Fort Worth personal injury lawyers at Cañas & Flores today to learn more about your right to fair financial recovery.
---
Call Cañas & Flores at (817) 500-9448 or submit an online contact form to request a free consultation. Se habla español.
---
What to Do If You Are Injured in an Accident
The aftermath of an accident can be a stressful and overwhelming time. Many injured individuals are not sure what to do next or how they can take action to protect their rights.
If you have been injured, make sure to do the following to the best of your ability:
Identify yourself as an injured person to the police
Get medical attention
If possible, get pictures of the accident scene
Do not speak to the other party's insurance representative
Contact an experienced personal injury lawyer, like those at Cañas & Flores
What Is the Statute of Limitations for Personal Injury Cases?
All states have a time limit on how long you have to file a claim in court after a wrongful injury or death. In the state of Texas, you have two years from the date of injury or death to file a personal injury or wrongful death claim in court. However, there are certain aspects of your case that can effect this time limit.
Types of Personal Injury Cases
When you or a family member is injured in an accident, navigating the legal process of bringing a claim is likely the last thing on your mind. We can help by taking that burden off your shoulders. When you reach out to us, we can meet you in our office, at your home, or in the hospital to discuss your case.
Whether you've been injured on the road, at a public building, or at your workplace or worksite, we can help. We handle a wide range of personal injury claims, including those involving:
Bus accidents
Motorcycle accidents
If you are concerned about your legal status, talk to us. We have years of experience helping people in the Hispanic community recover costs and get compensation for their injuries and other damages.
How Our Personal Injury Attorneys Can Help You
The attorneys and entire staff at Cañas & Flores are fluent in English and Spanish. When you speak to us, we listen to you and give you an honest assessment of your case.
Personal injury cases are always taken on a contingency fee basis, which means that if we don't win, you owe us nothing. If we win, payment is made as a percentage of the money awarded to you.
All costs associated with preparing your case—such as fees for court filing, medical records, and investigator and expert witness charges—are paid by Cañas & Flores and are reimbursed out of the money awarded to you. If you don't win, we collect nothing.
---
Contact us online or call our offices at (817) 500-9448 to discuss your case with a personal injury lawyer in Fort Worth.
---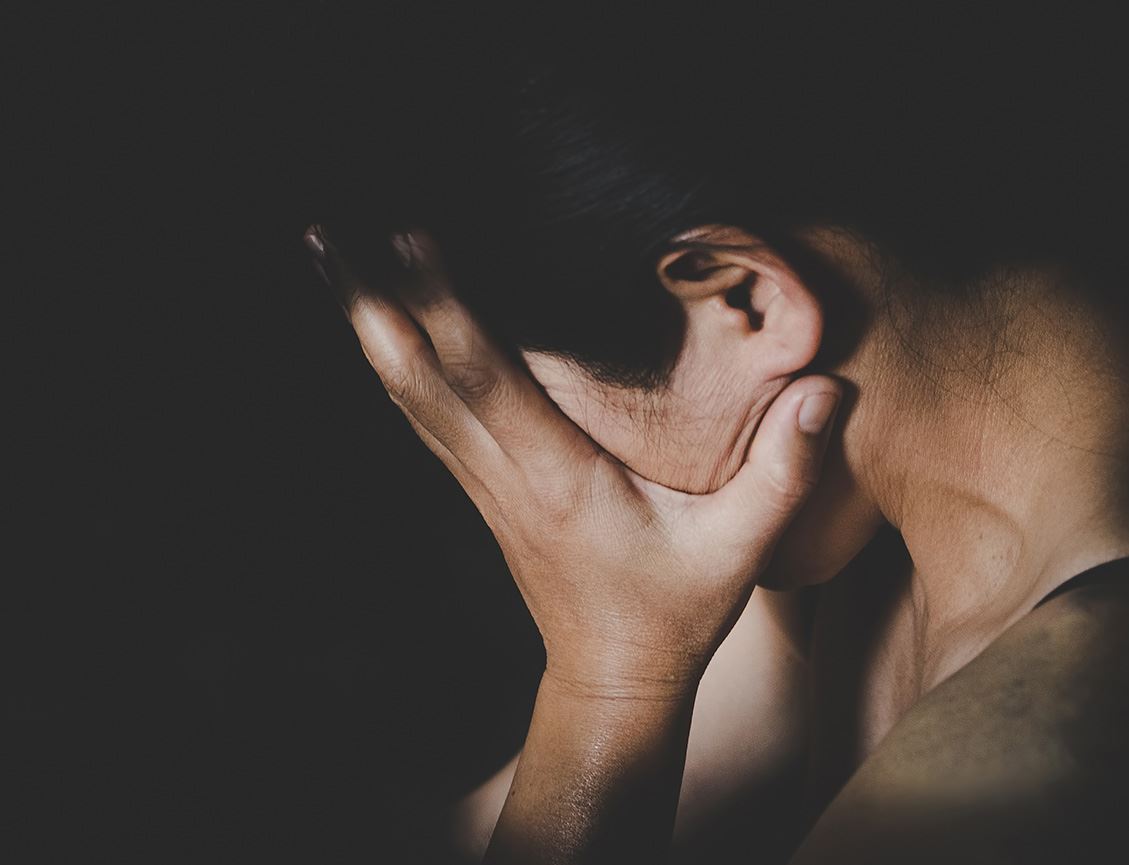 Auto Accident

Pedestrian Accident

18-Wheeler Accident

Premises Liability

Product Liability
What Our Clients Have to Say
Absolutely the BEST Attorney in the DFW area!

"Armando Flores can be best described as someone who is very knowledgeable about the law, persistent, eager, and overall has the willingness to do what's in his client's best interest."

- Daniel

Incredible representation!

"The entire staff is not only competent and professional, but ethical and compassionate. Armando Flores is a very knowledgeable and outstanding attorney. He takes your case very seriously and I highly recommend him. I trust this law firm completely and would recommend its services to anyone. This law firm deserves more than just 5 stars."

- Josue

Mr. Flores is approachable, knowledgeable and very effective.

"I had a great service experience with Canas & Flores and especially Armando Flores, Esq. Mr. Flores is approachable, knowledgeable and very effective. I have had the pleasure of having him and his pleasant staff handle my case of whom I have complete confidence in referring friends, family and clients. Everything is done very professionally. Canas & Flores is highly recommended!"

- Jeannette

5+ star rating in all they did for me!

"Highly recommend Armando Flores for an attorney when you need some one to take care of your legal issues. Prompt, courteous, and efficient. One of the best attorneys in Fort Worth to handle divorce and child support case. This office was a 5+ star rating in all they did for me."

- E.Z.

Armando Flores is the best and so professional.

"Armando Flores is the best and so professional. He kills it in the court room and answer all my questions if I have any doubt. He definitely has my back and looks out for my best interest. Highly recommend him & his team!"

- Jacqueline