Pedestrian Accidents
Getting You the Compensation You Deserve
Pedestrian Accidents in Fort Worth
Pursuing Compensation on Behalf of the Wrongfully Injured
According to the Centers for Disease Control and Prevention (CDC), one pedestrian is injured every seven minutes. Moreover, it is estimated that pedestrian accidents result in more than 4,000 deaths every year. If you sustained injuries in a pedestrian accident, the personal injury attorneys at Cañas & Flores in Fort Worth can assist you. Backed by more than five decades of collective legal experience, you can feel confident in our team's ability to hold the responsible party accountable for your injuries.
---
Reach out to our law office today at (817) 500-9448 to set up a free case evaluation with one of our attorneys to discuss your pedestrian accident case.
---
Damages You Can Recover in a Pedestrian Accident Case
Even in a low-speed collision, pedestrians are incredibly vulnerable and can sustain severe and catastrophic injuries, including fractures, spinal cord injuries, lacerations, traumatic brain injuries, and even amputations. Due to the nature of many of these injures, a victim may need extensive medical treatment and rehabilitation, which can incur substantial costs. You should not have to be burdened by the costs of someone else's negligence, which is why it is crucial to hire an experienced attorney to represent your case.
Below is a list of some of the damages you can recover if you were injured in a pedestrian accident:
Past and future medical costs
Missed wages and lost earning capacity
Pain and suffering
Scarring and disfigurement
Loss of consortium
Permanent impairment
In some cases, it may even be possible to secure punitive damages, which are designed to punish the defendant in cases of willful misconduct or gross negligence, such as drunk driving. Our team will fight tirelessly on your behalf to ensure you receive the compensation you need to get back on your feet and recover from this terrible event.
Speak to an Experienced Personal Injury Attorney About Your Pedestrian Accident Case Today!
Pedestrians are the most vulnerable individuals on the road, which is why they often sustain some of the worst injuries when involved in a collision. If you were injured by a negligent driver, the personal injury team at Cañas & Flores in Fort Worth can provide the fierce representation you need to recover fair and just compensation for your suffering. Our attorneys are dedicated to protecting the rights of the injured as well as their interests and future.
---
Reach out to our law office today (817) 500-9448 to request a free initial case review with one of our attorneys to discuss your case and what we can do for you. Our team is fluent in both Spanish and English!
---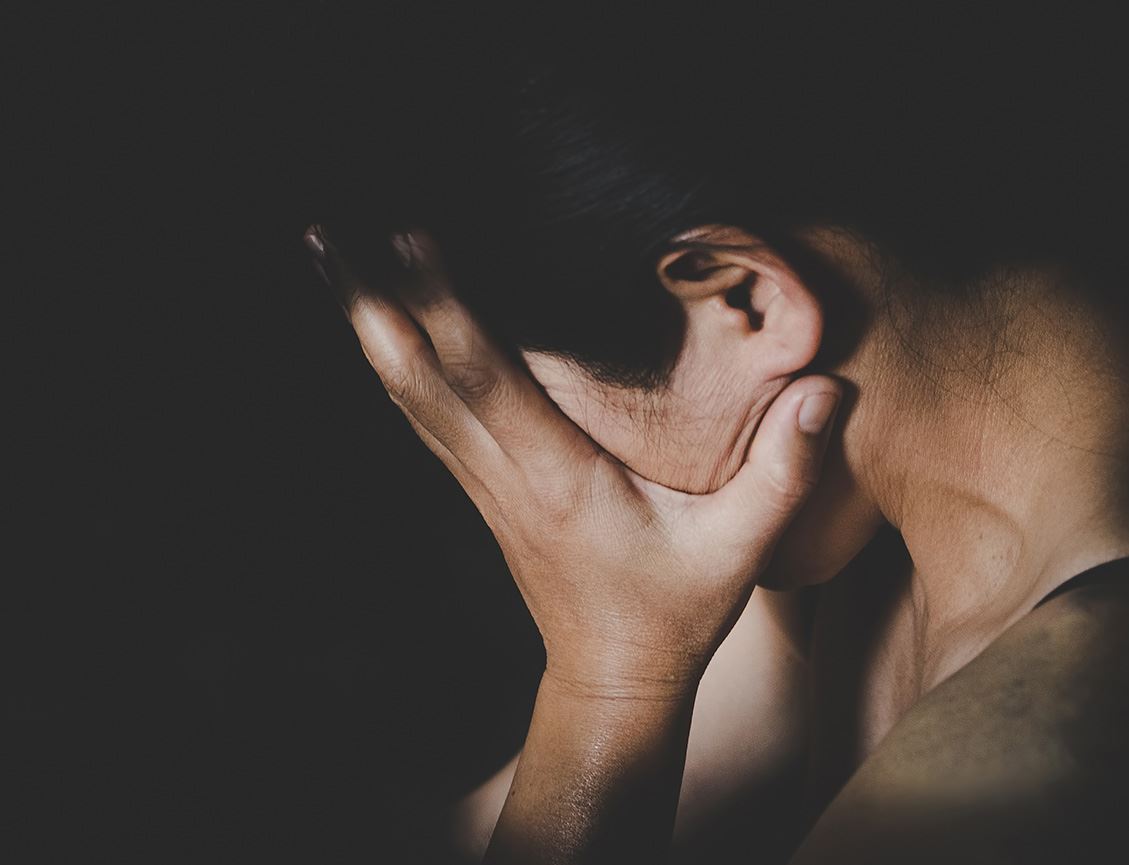 Auto Accident

Pedestrian Accident

18-Wheeler Accident

Premises Liability

Product Liability
What Our Clients Have to Say
Absolutely the BEST Attorney in the DFW area!

"Armando Flores can be best described as someone who is very knowledgeable about the law, persistent, eager, and overall has the willingness to do what's in his client's best interest."

- Daniel

Incredible representation!

"The entire staff is not only competent and professional, but ethical and compassionate. Armando Flores is a very knowledgeable and outstanding attorney. He takes your case very seriously and I highly recommend him. I trust this law firm completely and would recommend its services to anyone. This law firm deserves more than just 5 stars."

- Josue

Mr. Flores is approachable, knowledgeable and very effective.

"I had a great service experience with Canas & Flores and especially Armando Flores, Esq. Mr. Flores is approachable, knowledgeable and very effective. I have had the pleasure of having him and his pleasant staff handle my case of whom I have complete confidence in referring friends, family and clients. Everything is done very professionally. Canas & Flores is highly recommended!"

- Jeannette

5+ star rating in all they did for me!

"Highly recommend Armando Flores for an attorney when you need some one to take care of your legal issues. Prompt, courteous, and efficient. One of the best attorneys in Fort Worth to handle divorce and child support case. This office was a 5+ star rating in all they did for me."

- E.Z.

Armando Flores is the best and so professional.

"Armando Flores is the best and so professional. He kills it in the court room and answer all my questions if I have any doubt. He definitely has my back and looks out for my best interest. Highly recommend him & his team!"

- Jacqueline