Traffic Violations
Affordable Defense Aimed at Results
Fort Worth Traffic Lawyer
Working to Protect Your Driving Privileges
Don't let a traffic violation rob you of your ability to get to work, go to the grocery store, or get your children to school—because that's what a speeding ticket or similar moving violation can do. If you have been issued a citation or summons for any type of traffic violation, call us. The Fort Worth traffic violation lawyers at Cañas & Flores work to keep points off your record and maintain your driving privileges, just as we have done for hundreds of clients.
---
Schedule a free consultation today; call (817) 500-9448 or contact our traffic attorneys online to get started.
---
Types of Traffic Tickets
We handle all types of traffic violation cases, including:
Speeding
Reckless driving
Running a red light or stop sign
Unregistered vehicle
No insurance
Equipment violations (headlights, etc.)
Illegal U-turn
Passing a school bus
Driving with a revoked or suspended license
We also provide aggressive defense against traffic and criminal charges associated with driving under the influence (DUI) or driving while intoxicated (DWI). If you have been charged with any traffic offense, please contact our office to get the legal assistance you need.
What Are the Penalties for Traffic Tickets?
The cost of a moving violation isn't just the cost of the fine. You also risk increased auto insurance costs, points on your license, and loss of wages, as your driver's license suspension can prevent you from working or doing what you love.
At Cañas & Flores, we work to protect your rights and interests by fighting your traffic ticket. When we represent you, we are prepared to go to court for you to reduce the charge, get deferred adjudication (a form of probation), keep points off your record and, in the best-case scenario, work for a dismissal of your charges.
Traffic Attorneys Who Understand Local Traffic Laws
The penalties and fines associated with a traffic ticket vary from one city to another and are different in Dallas than they are in Fort Worth. We have experience in almost all the Tarrant County traffic courts, including Arlington and North Richland Hills, as well as those in surrounding communities. We use our knowledge of local traffic laws in our efforts to obtain the best possible result for you.
Don't pay the fine until you talk to us! We've been representing people accused of all types of crimes since 1997, and we are ready to fight for you too.
---
Contact us online or call us at (817) 500-9448 to discuss your situation with one of our attorneys today.
---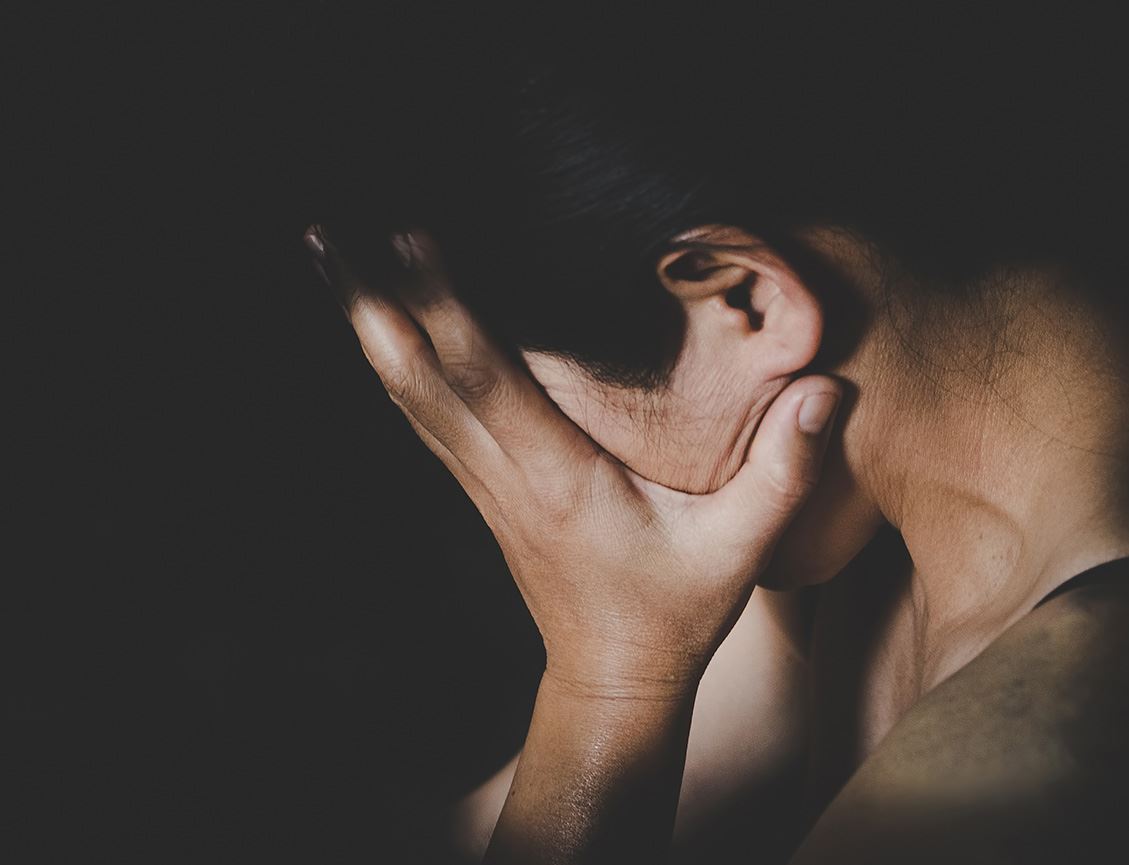 Assault Bodily Injury

Aggravated Assault of Child

Possession of Controlled Substance

Aggravated Sexual Assault of Child

Prostitution
What Our Clients Have to Say
Absolutely the BEST Attorney in the DFW area!

"Armando Flores can be best described as someone who is very knowledgeable about the law, persistent, eager, and overall has the willingness to do what's in his client's best interest."

- Daniel

Incredible representation!

"The entire staff is not only competent and professional, but ethical and compassionate. Armando Flores is a very knowledgeable and outstanding attorney. He takes your case very seriously and I highly recommend him. I trust this law firm completely and would recommend its services to anyone. This law firm deserves more than just 5 stars."

- Josue

Mr. Flores is approachable, knowledgeable and very effective.

"I had a great service experience with Canas & Flores and especially Armando Flores, Esq. Mr. Flores is approachable, knowledgeable and very effective. I have had the pleasure of having him and his pleasant staff handle my case of whom I have complete confidence in referring friends, family and clients. Everything is done very professionally. Canas & Flores is highly recommended!"

- Jeannette

5+ star rating in all they did for me!

"Highly recommend Armando Flores for an attorney when you need some one to take care of your legal issues. Prompt, courteous, and efficient. One of the best attorneys in Fort Worth to handle divorce and child support case. This office was a 5+ star rating in all they did for me."

- E.Z.

Armando Flores is the best and so professional.

"Armando Flores is the best and so professional. He kills it in the court room and answer all my questions if I have any doubt. He definitely has my back and looks out for my best interest. Highly recommend him & his team!"

- Jacqueline