Drunk Driving Accidents
Getting You the Compensation You Deserve
Drunk Driving Accident Lawyers in Fort Worth
Serving North Texas with Aggressive Representation
Cañas & Flores is committed to providing the best legal representation to victims of drunk driving accidents in North Texas. We understand the pain and suffering caused by these tragic events and are prepared to fight for the compensation you deserve.
If you were injured in a drunk driving accident, you can rely on Cañas & Flores to handle all aspects of your claim. We will work to ensure your legal rights are protected and your best interests are served. We will also handle the insurance claim process so you can focus on recovering from your injuries.
Call (817) 500-9448 or contact us online today to schedule an initial consultation with our team.
How Can an Attorney Help?
Our attorneys can help investigate your case, gather evidence, identify liable parties, negotiate with insurance companies, and fight for your rights in court if necessary. We aim to secure maximum compensation for your injuries, lost wages, and other damages, allowing you to focus on recovery.
Common Injuries from a Drunk Driving Accident
Drunk driving accidents often result in severe injuries, including:
Traumatic Brain Injuries (TBIs): These can lead to long-term cognitive impairments and require extensive rehabilitation.

Spinal Cord Injuries: Victims may experience paralysis, loss of sensation, and lifelong challenges.

Broken Bones: Fractures and multiple bone injuries can lead to surgery and long recoveries.

Internal Injuries: Damage to organs can be life-threatening and require immediate medical attention.

Soft Tissue Injuries: Whiplash, contusions, and muscle strains are common and can cause ongoing pain and discomfort.

Emotional and Psychological Trauma: Victims may suffer from anxiety, depression, post-traumatic stress disorder (PTSD), and other psychological conditions.
These injuries can lead to significant medical expenses, long-term care needs, lost income, and immense pain and suffering.
Who May Be Liable?
Under Texas law, liability may extend beyond the intoxicated driver. Other potentially liable parties include:
Intoxicated Driver: The drunk driver is the most obvious liable party, and their actions are typically a direct cause of the accident.

Third Parties: Individuals or entities who provided alcohol to the drunk driver, despite knowing they were intoxicated, may be held liable under Texas dram shop laws.

Employers: If the intoxicated driver was on the job at the time of the accident, their employer may also be liable for damages.
Why Choose Cañas & Flores?
With decades of experience in personal injury law, our firm has a deep understanding of the complexities of drunk driving accident cases. We are dedicated to providing compassionate, personalized service to our clients. Our bilingual team can serve you in both English and Spanish, ensuring clear and effective communication throughout your case.
At Cañas & Flores, we operate on a contingency fee basis, meaning you pay nothing unless we win your case. This commitment underscores our confidence in our ability to help you recover the compensation you deserve.
Let our Fort Worth drunk driving accident lawyers guide you. Contact us today by calling (817) 500-9448 for a free consultation.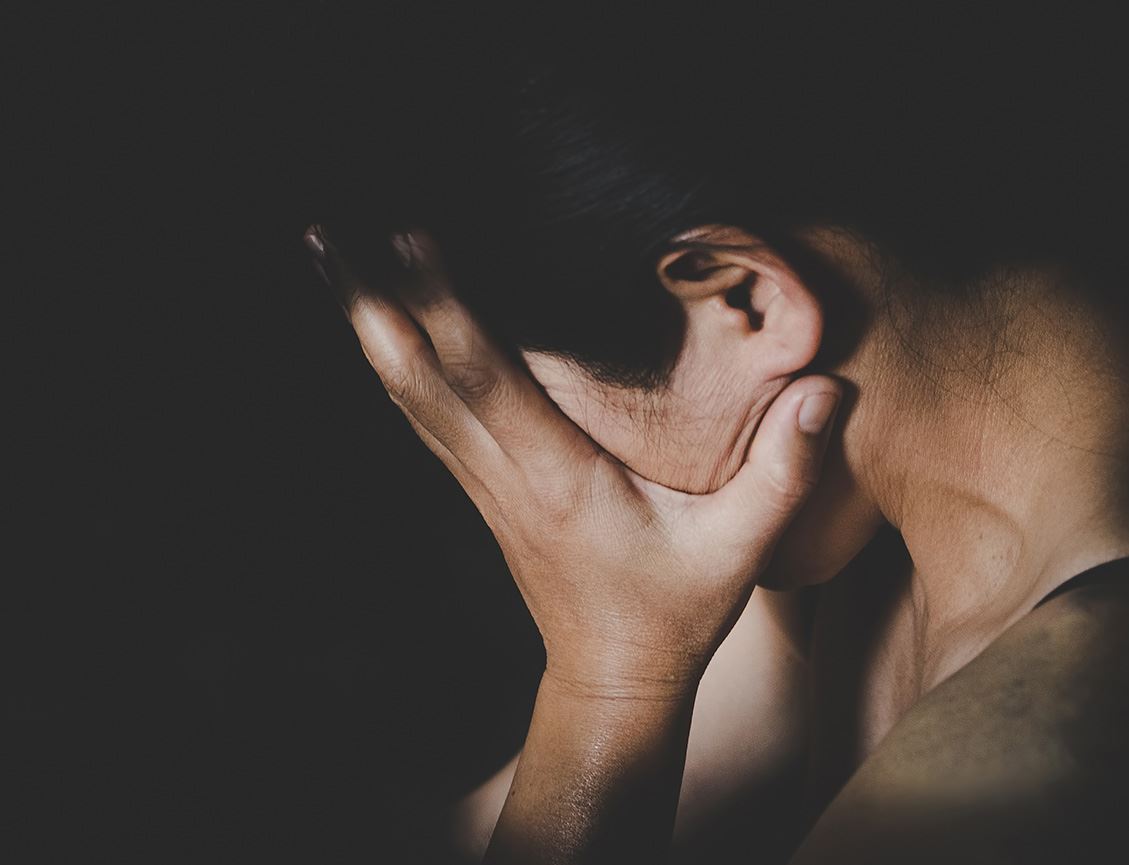 Auto Accident

Pedestrian Accident

18-Wheeler Accident

Premises Liability

Product Liability
What Our Clients Have to Say
Absolutely the BEST Attorney in the DFW area!

"Armando Flores can be best described as someone who is very knowledgeable about the law, persistent, eager, and overall has the willingness to do what's in his client's best interest."

- Daniel

Incredible representation!

"The entire staff is not only competent and professional, but ethical and compassionate. Armando Flores is a very knowledgeable and outstanding attorney. He takes your case very seriously and I highly recommend him. I trust this law firm completely and would recommend its services to anyone. This law firm deserves more than just 5 stars."

- Josue

Mr. Flores is approachable, knowledgeable and very effective.

"I had a great service experience with Canas & Flores and especially Armando Flores, Esq. Mr. Flores is approachable, knowledgeable and very effective. I have had the pleasure of having him and his pleasant staff handle my case of whom I have complete confidence in referring friends, family and clients. Everything is done very professionally. Canas & Flores is highly recommended!"

- Jeannette

5+ star rating in all they did for me!

"Highly recommend Armando Flores for an attorney when you need some one to take care of your legal issues. Prompt, courteous, and efficient. One of the best attorneys in Fort Worth to handle divorce and child support case. This office was a 5+ star rating in all they did for me."

- E.Z.

Armando Flores is the best and so professional.

"Armando Flores is the best and so professional. He kills it in the court room and answer all my questions if I have any doubt. He definitely has my back and looks out for my best interest. Highly recommend him & his team!"

- Jacqueline