DWI Crimes
Affordable Defense Aimed at Results
Fort Worth DWI Attorney
Bilingual Legal Service for the Fort Worth Community
Driving while intoxicated (DWI) is a criminal offense that calls for the immediate intervention of an experienced criminal defense attorney. DWI in Texas is a serious offense that carries with it multiple penalties—even on a first offense for those who have never had any prior criminal history. It is vital to remember that initial charges do not automatically translate into a conviction. Also, you have the right to legal counsel, to your day in court, and to a presumption of innocence until proven guilty.
At Cañas & Flores, we strongly advise you to seek our help in any DWI arrest as soon as possible. In that way, you will have the advantage of two defense attorneys available to begin deconstructing your arrest and all of the circumstances and factors connected with the charge. Multiple factors are at play in any DWI arrest—including legal, scientific, and technical matters—all of which may have flaws, mistakes, and inconsistencies that can be used to challenge your charges in court. Our team is well-versed in how to investigate and use these factors to your advantage.
---
Reach out to a Fort Worth DWI defense lawyer at (817) 500-9448 for a free, initial case review.
---
Types of DWI Charges in Texas
DWI crimes in Texas involve various scenarios and aggravating factors.
These crimes include:
DWI first offense with a blood alcohol concentration (BAC) of .08 percent or more or impaired ability to operate a vehicle, regardless of BAC, as evidenced by law enforcement
Underage DWI with a BAC measuring .02 percent or more
Commercial driver's license holder with a BAC measuring .04 percent or more
DWI with a BAC over .15 percent
DWI with a child passenger
DWI causing serious injury or death
Second, third, and subsequent DWI convictions within 10 years
What Are The Penalties for DWI in Texas?
Penalties can include jail, prison time, or community service, as well as hefty fines, loss of your driving privileges, Texas surcharges for three years, probation, alcohol or drug treatment, vehicle insurance premium spikes, installation and maintenance of an ignition interlock device, vehicle forfeiture, and a permanent criminal record.
A first-offense DWI alone can result in up to $2,000 in fines along with court costs and other fees, hundreds of hours of community service, DWI school, and monthly reporting to a probation officer.
To fight back, you will need a strong and committed Fort Worth DWI defense lawyer, like those at Cañas & Flores. We have been an established and respected presence in the Fort Worth area since 1997 and have successfully helped thousands of clients with their legal needs.
---
Call our Fort Worth DWI attorneys at (817) 500-9448 today or contact us online to get started.
---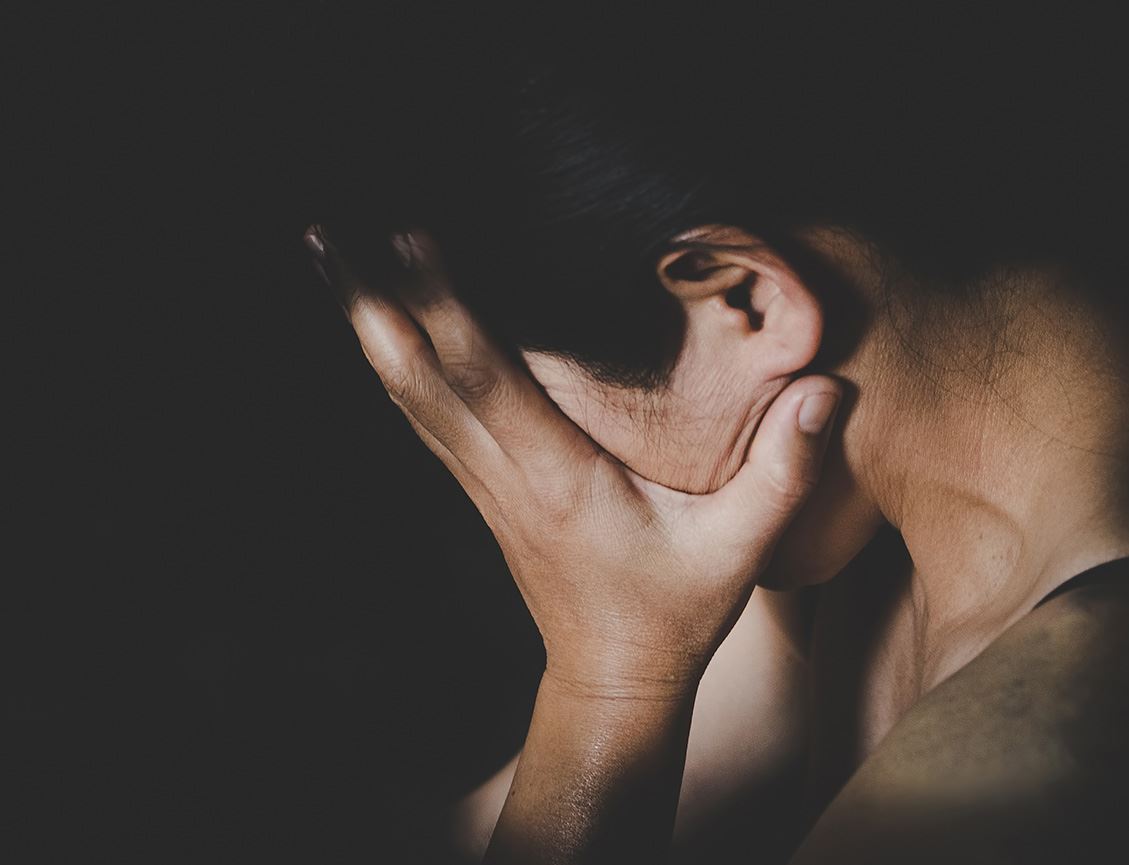 Assault Bodily Injury

Aggravated Assault of Child

Possession of Controlled Substance

Aggravated Sexual Assault of Child

Prostitution
What Our Clients Have to Say
Absolutely the BEST Attorney in the DFW area!

"Armando Flores can be best described as someone who is very knowledgeable about the law, persistent, eager, and overall has the willingness to do what's in his client's best interest."

- Daniel

Incredible representation!

"The entire staff is not only competent and professional, but ethical and compassionate. Armando Flores is a very knowledgeable and outstanding attorney. He takes your case very seriously and I highly recommend him. I trust this law firm completely and would recommend its services to anyone. This law firm deserves more than just 5 stars."

- Josue

Mr. Flores is approachable, knowledgeable and very effective.

"I had a great service experience with Canas & Flores and especially Armando Flores, Esq. Mr. Flores is approachable, knowledgeable and very effective. I have had the pleasure of having him and his pleasant staff handle my case of whom I have complete confidence in referring friends, family and clients. Everything is done very professionally. Canas & Flores is highly recommended!"

- Jeannette

5+ star rating in all they did for me!

"Highly recommend Armando Flores for an attorney when you need some one to take care of your legal issues. Prompt, courteous, and efficient. One of the best attorneys in Fort Worth to handle divorce and child support case. This office was a 5+ star rating in all they did for me."

- E.Z.

Armando Flores is the best and so professional.

"Armando Flores is the best and so professional. He kills it in the court room and answer all my questions if I have any doubt. He definitely has my back and looks out for my best interest. Highly recommend him & his team!"

- Jacqueline