Brain Injuries
Getting You the Compensation You Deserve
Fort Worth Brain Injury Attorney
Committed to Advocating on Your Behalf
Brain injuries are among the top major causes of death and disability in the United States, according to the Centers for Disease Control and Prevention (CDC). Although not every traumatic brain injury leads to permanent damage, many of them may inflict temporary damage, so it is important to seek legal counsel after sustaining this type of injury in an accident. At Cañas & Flores in Fort Worth, our personal injury team is dedicated to pursuing compensation on behalf of the wrongfully injured. We will fight to ensure the responsible party is held accountable and the costs of your injuries are covered.
---
Reach out to our law office today at (817) 500-9448 to set up a free case evaluation with one of our brain injury attorneys and get started.
---
Types of Brain Injuries
There are a many different types of injuries that can fall under traumatic brain injury, some of these include:
Edema - swelling of the brain.
Hematoma - collection of blood outside of your blood vessels.
Hypoxia - cell death as a result of a lack of oxygen.
Intracerebral hemorrhage - bleeding in the brain tissue.
Intraventricular hemorrhage - bleeding into the ventricles of the brain.
Subarachnoid hemorrhage - bleeding around the brain.
The Most Common Causes of Brain Injuries
Brain injuries are commonly caused by a blow to the head, but they can also be caused by a violent jolt, which can also disrupt the brain's normal function.
Below is a list of some of the most common causes of brain injuries in the United States:
Falls
Motor vehicle accidents
Violence
Sports injuries
Explosive blasts
According to the CDC, those most at risk of sustaining a brain injury are individuals 75 years of age or older.
The Symptoms of Brain Injuries
Depending on how severe the brain injury is, the symptoms one experiences can vary significantly. Moreover, many brain injuries do not immediately present symptoms until days or even weeks later.
Here are some of the most common symptoms of a moderate to severe brain injury:
Loss of consciousness
Severe headache
Seizures and convulsions
Nausea and vomiting
Lost coordination
Difficulty awakening from sleep
Dilated pupils
Weakness in toes and fingers
Slurred speech
Confusion
Unusual behavior and mood swings
Whether your brain injury results in permanent or temporary damage, you have a right to pursue fair and just compensation and you can rely on our team to assist you.
Speak to One of Our Experienced Brain Injury Attorneys About Your Case Today!
If you sustained a severe brain injury as a result of someone else's negligence, you should not hold off on seeking skilled legal representation. At Cañas & Flores in Fort Worth, our personal injury team is committed to providing knowledgeable legal guidance for every client who seeks our help. Backed by a history of proven results, you can feel confident that we will secure the best possible results for your case.
---
Reach out to our law office today at (817) 500-9448 to request a free case evaluation with one of our experienced attorneys to discuss your brain injury case.
---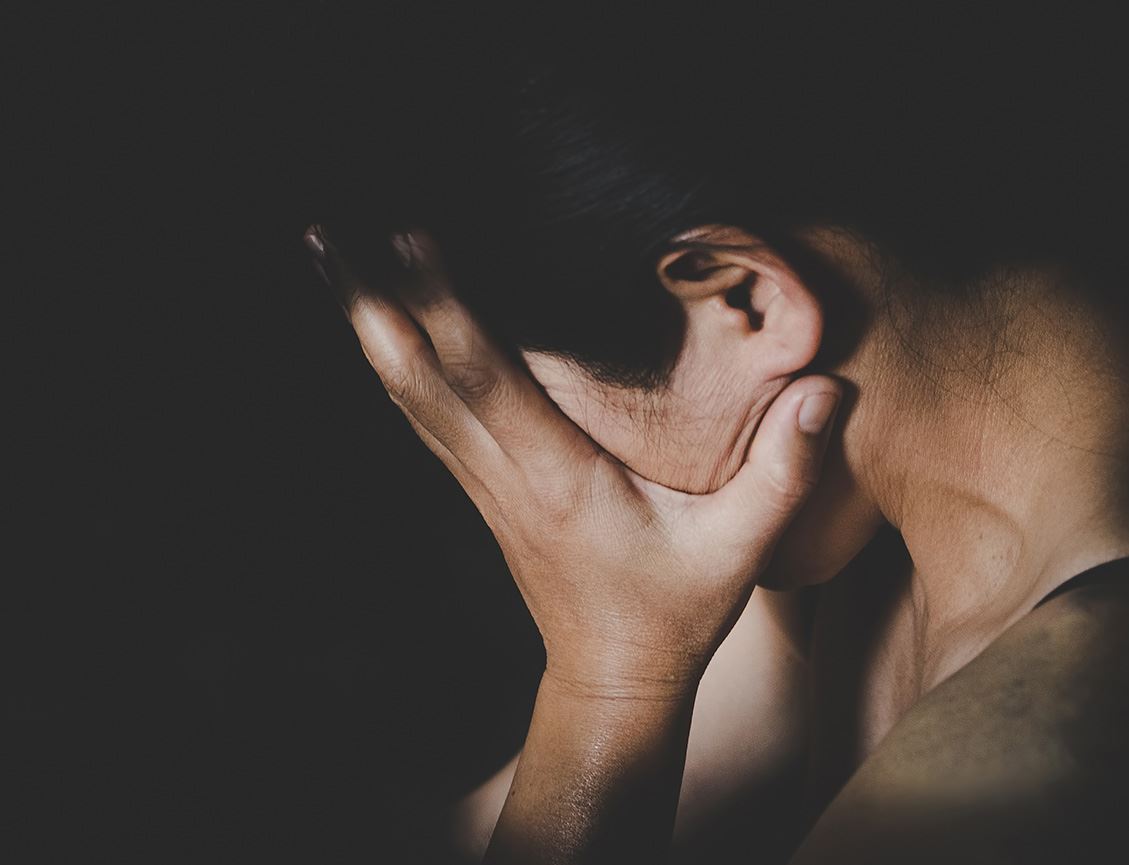 Auto Accident

Pedestrian Accident

18-Wheeler Accident

Premises Liability

Product Liability
What Our Clients Have to Say
Absolutely the BEST Attorney in the DFW area!

"Armando Flores can be best described as someone who is very knowledgeable about the law, persistent, eager, and overall has the willingness to do what's in his client's best interest."

- Daniel

Incredible representation!

"The entire staff is not only competent and professional, but ethical and compassionate. Armando Flores is a very knowledgeable and outstanding attorney. He takes your case very seriously and I highly recommend him. I trust this law firm completely and would recommend its services to anyone. This law firm deserves more than just 5 stars."

- Josue

Mr. Flores is approachable, knowledgeable and very effective.

"I had a great service experience with Canas & Flores and especially Armando Flores, Esq. Mr. Flores is approachable, knowledgeable and very effective. I have had the pleasure of having him and his pleasant staff handle my case of whom I have complete confidence in referring friends, family and clients. Everything is done very professionally. Canas & Flores is highly recommended!"

- Jeannette

5+ star rating in all they did for me!

"Highly recommend Armando Flores for an attorney when you need some one to take care of your legal issues. Prompt, courteous, and efficient. One of the best attorneys in Fort Worth to handle divorce and child support case. This office was a 5+ star rating in all they did for me."

- E.Z.

Armando Flores is the best and so professional.

"Armando Flores is the best and so professional. He kills it in the court room and answer all my questions if I have any doubt. He definitely has my back and looks out for my best interest. Highly recommend him & his team!"

- Jacqueline