Product Liability
Getting You the Compensation You Deserve
Fort Worth Product Liability Attorney
Product Liability Law in Texas
When you purchase a product, one of the expectations you have is being able to use it safely. Unfortunately, many everyday products are not thoughtfully designed, properly tested, and carefully labeled to ensure the safety of consumers. If you or a loved one has recently been injured by a dangerous or defective product in Texas, you need a knowledgeable and skilled personal injury lawyer to help you recover your entitled compensation.
What Is a Product Liability Claim?
A product liability lawsuit in Texas is often filed as a "strict liability" claim, which means a person injured by a defective product can recover damages from the product's manufacturer or a retailer without having to prove fault or negligence. All you and your lawyer must do is prove that a product had a "unreasonably dangerous defect" that caused your injuries, you used the product as originally intended, and you did not significantly alter or change the product in anyway.
The following are three common types of defects:
Design defects – A product with a defective design is dangerous even if it was flawlessly made. Since a design defect affects all the products sold to consumers, they are all at risk of injury. Not only must you show that the design was unsafe, but you must also prove that the manufacturer could have used a less dangerous design that is financially and technologically feasible.
Manufacturing defects – Manufacturing defects only affect one or several products, rather than the entire lot. These defects are typically the result of inadequate production or quality control. You must prove that the manufacturer made an error during the production process or the seller substantially modifies the product in a manner that makes it unsafe.
Warning or marketing defects – When it comes to products with inherent risks, there must be warnings and instructions on how to properly use the product. When a product is not labeled with the proper warnings and instructions, this is known as "failure to warn."
---
Contact us today at (817) 500-9448 for a free initial consultation.
---
Types of Product Liability Cases
At Cañas & Flores, we provide compassionate and personalized legal representation to individuals who have suffered injuries caused by dangerous and defective products. Our legal team can thoroughly investigate the underlying accident, gather and analyze evidence, negotiate with insurers, and help you maximize the compensation you deserve.
Our firm handles the following types of product liability cases in Fort Worth:
Auto defects
Dangerous medications
Medical devices
Household products
Toys and children's products
What Is the Texas Statute of Limitations for Products Liability Lawsuits?
According to the Texas statute of limitations, you must file a product liability lawsuit within two (2) years after the day of the underlying accident and your injuries. In addition, the statute of repose – which is a deadline for filing a lawsuit based on the passage of time – is 15 years.
Ready to Help You Today!
Product liability cases are quite complex, which is why we are prepared to guide you through the legal process from start to finish. Do not hesitate to let us help you obtain the best possible outcome in your case.
Call (817) 500-9448 to discuss your case with our experienced legal team.
---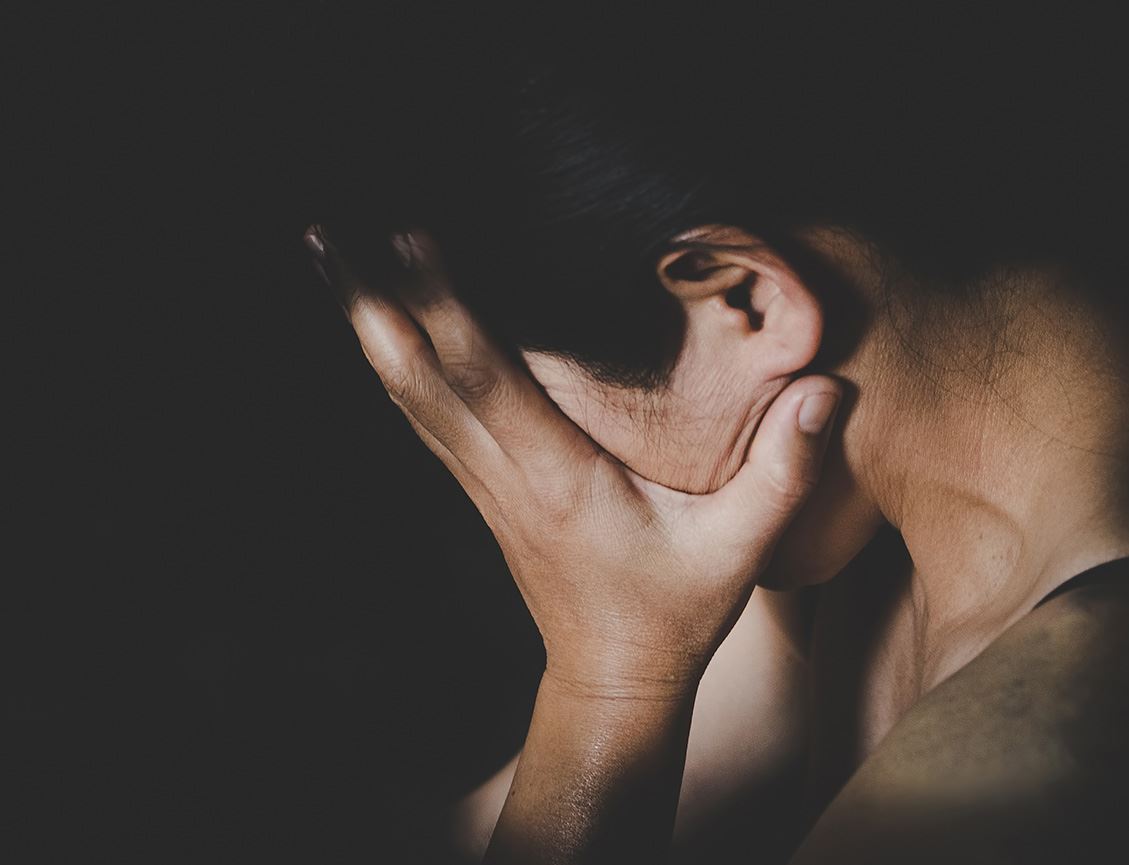 Auto Accident

Pedestrian Accident

18-Wheeler Accident

Premises Liability

Product Liability
What Our Clients Have to Say
Absolutely the BEST Attorney in the DFW area!

"Armando Flores can be best described as someone who is very knowledgeable about the law, persistent, eager, and overall has the willingness to do what's in his client's best interest."

- Daniel

Incredible representation!

"The entire staff is not only competent and professional, but ethical and compassionate. Armando Flores is a very knowledgeable and outstanding attorney. He takes your case very seriously and I highly recommend him. I trust this law firm completely and would recommend its services to anyone. This law firm deserves more than just 5 stars."

- Josue

Mr. Flores is approachable, knowledgeable and very effective.

"I had a great service experience with Canas & Flores and especially Armando Flores, Esq. Mr. Flores is approachable, knowledgeable and very effective. I have had the pleasure of having him and his pleasant staff handle my case of whom I have complete confidence in referring friends, family and clients. Everything is done very professionally. Canas & Flores is highly recommended!"

- Jeannette

5+ star rating in all they did for me!

"Highly recommend Armando Flores for an attorney when you need some one to take care of your legal issues. Prompt, courteous, and efficient. One of the best attorneys in Fort Worth to handle divorce and child support case. This office was a 5+ star rating in all they did for me."

- E.Z.

Armando Flores is the best and so professional.

"Armando Flores is the best and so professional. He kills it in the court room and answer all my questions if I have any doubt. He definitely has my back and looks out for my best interest. Highly recommend him & his team!"

- Jacqueline